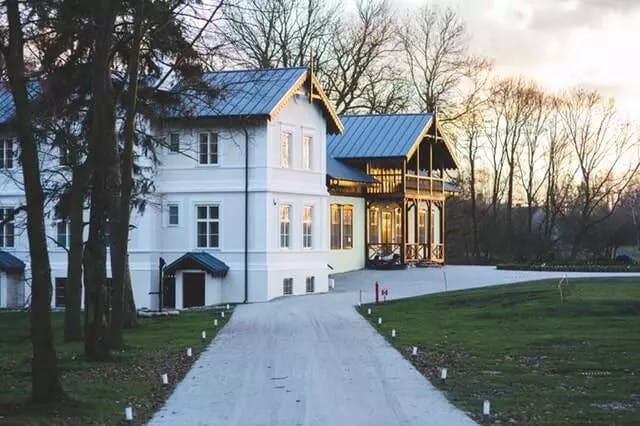 Undeniably, marketing is one of the most important things that businesses can do to increase traffic – whether in person or online. Spa business advertising is no different. Having a consistent number of customers and clients coming in the door can make a huge difference to your overall bottom line. Marketing involves advertising and advertising aims to inform your potential customers about the benefits of your service. Not only that, but good advertising reminds your customers of your services in equal manner to your competition – advertising equalizes the game. With that in mind, we've come up with our top ten spa advertising ideas for your business. Please your customers and increase your profit – a win-win situation for everyone!
Our Top Ten Spa Advertising Ideas to Increase Clients
These are our top picks for spa advertising ideas to bring your business to the next level! Happy advertising!
Social Media Giveaways
There is nothing that people like quite as much as a giveaway. It is just the right way to get the attention of your customers.
Make your giveaway widely known to your audience through social media. Offer products related to your spa business, such as essential oils, moisturizers, and other self-care items. 
Make sure to make your competition very easy to enter into.
Host an Event
One of our favorite spa advertising ideas is event hosting. Having in-house events is a very beneficial means of drawing foot traffic into your spa business, who will then be able to glance at the full range of treatments and services you offer.
Share Social Media Photos
If you're not doing this already, you really need to be because the benefits know no bounds. Social media pages give spa owners a free opportunity to promote their business through words and pictures. It's an opportunity to really show off the beauty of your spa. Try out Twitter, Facebook, and Instagram with images and see how your following grows.
Offer Monthly Specials
Every new month comes with the opportunity to freshen things up at your spa. Consider creating a new monthly special every month as one of your spa advertising ideas – perhaps one month, you will focus your efforts on facials, whereas another may be massage or body wraps.
These specials don't have to offer massive discounts, the point here is to generate a little buzz, and give clients something to talk about to their friends. 
Give out Sample Gifts with Purchases
Consider giving away a free sample gift with purchases from time to time. This marketing idea works to benefit both you and your clients. This makes clients feel like you're treating them to something special and will respond to your generosity with loyal re-bookings. Giving away samples is the perfect way for you to test out new products with your clients. If clients enjoy the new product, then you can consider stocking your shelves with it.
Start a Monthly Newsletter
Emailing your clients a monthly newsletter is a perfect way for your spa to stay on your clients' minds and remind clients to come to your spa once more. In your monthly newsletter, you should try to include testimonials and reviews, which will speak volumes for what you have on offer.
Follow-Up
High-quality service creates happy customers. A practice you should adopt and will benefit from doing so is to firmly stick to follow-up protocol with every spa-goer after each visit.
This will reinforce your company's respectful and authentic quality and prove to the clients that you are in it for them.