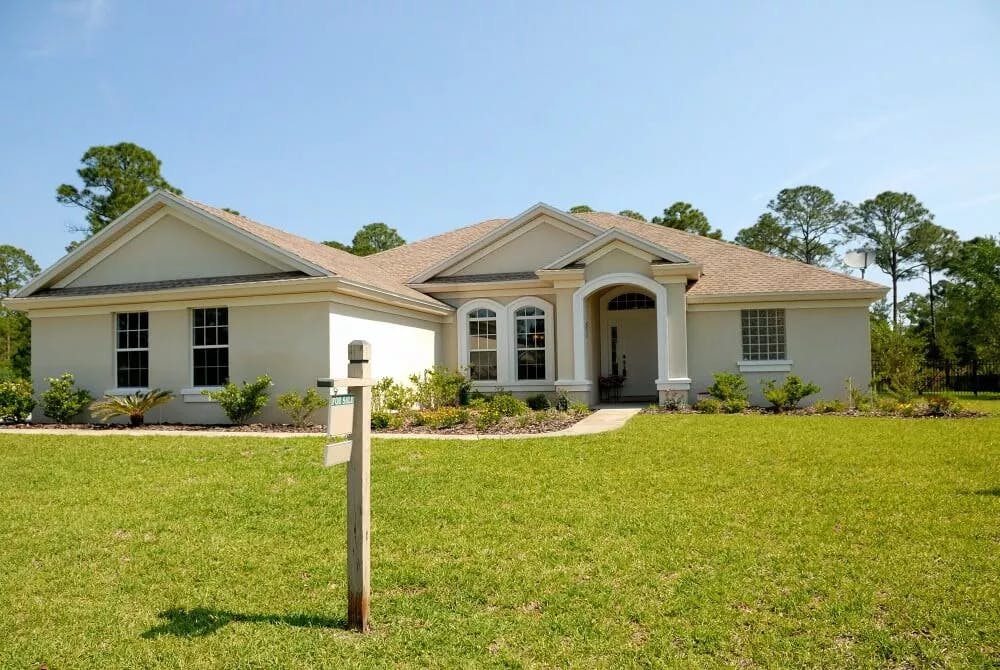 The internet and local publications are the first places prospective buyers or renters are looking. That's why you need to make sure that your realtors and real estate agents stand out as much as possible. Marketing has never been more important, as the competition is all the more present now with what the internet offers in terms of advertising. If you are looking for ways to breathe life into your real estate agents, then this post is for you. Without further ado, here is our list of ten valuable marketing ideas for realtors!
Up Your Social Media Skills
Boosting your social media skills undoubtedly helps give your agency a boost. With the nature of social media, you can use Instagram and Twitter to share excellently taken photographs of your properties that you have to rent or sell.
Facebook groups have also become incredibly popular because of the nature that multiple people can comment and tag each other in different property posts.
Know Your Competition
You will only gain customers if you give some time to understanding your competition and what moves they are exercising in marketing. Where can you find them? How accessible is their website?
If you find their information easier to find compared to your own, then that is a sign that you need to change a pattern of your marketing. So, put some time aside to begin to understand what your competition's reach and if your target audiences overlap.
Walk-Through YouTube Videos
It can often be hard to begin to understand how a property looks just from images – especially if they are poorly taken. One of the best ways to combat this is by using video. A video will always be a more comprehensive view of a property.
Consider setting up a YouTube channel that is linked to your website, offering property walk-through videos.
Email Campaigns
Having some type of call-to-action on your website that looks for email addresses can be a useful way of finding prospective buyers, especially when using brand software.
At the end of every month and quarter, you could consider sending your customers or just those subscripted, a newsletter about the recent properties made available, and tips on how to buy in the current market.
Social Ads
Social ads are such a uniquely wonderful way of finding those people who are Google searching what you might have to offer. If you place Google ads, you will likely appear on the Facebook and Twitter timelines of those who need to find a home to buy.
Build a Good Blog
This idea can link directly to the 'email campaign' suggestion. If you want, you can curate all of your blog posts that might offer tips on how best to find a home to buy or sell. This is a great way to use all of your expert knowledge.
Invest in SEO
Without having your website made ready for search engines, there is no point in having a good design layout or a brilliant blog.
We recommend that you either get yourself trained in search engine optimization (SEO) or pay someone to monitor your websites and blogs to make sure that you are ranking in your Google searches.
Imagery is King
When it comes to selling something, be it a carton of milk or large property, imagery is necessary when marketing.
Those images need to be professional-looking and of high quality. Invest in a good photographer to take quality images of your properties before you advertise them and put the images online.
Never underestimate the importance of our snapshot judgments.
Build Up Testimonials
If you have previously had happy customers who were satisfied not only with how their property was sold or the new one they bought but also your service, you should most certainly utilize their testimonials.
Prospective customers will trust what your past customers have said a lot easier than your marketing materials say.
Use Print Marketing Materials
Print marketing is far from dead. With the tangibility of a photo of a property on a flyer, brochure, or leaflet, people are more likely to make connections with properties than through social media.
Print marketing materials are also harder to outright avoid – but only if they are of top quality.