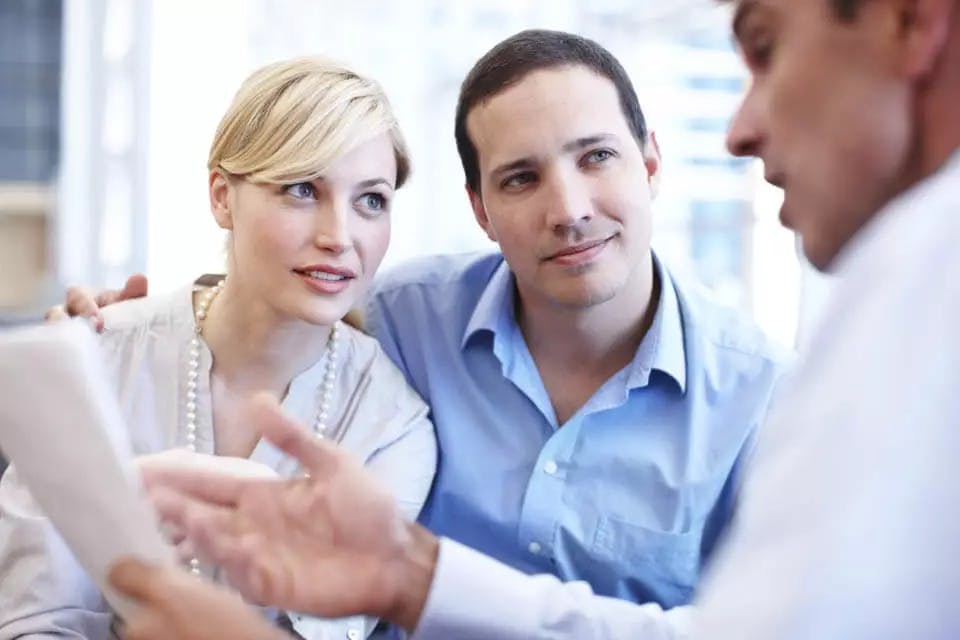 It is no secret that the rental property market is full of ups and downs, which businesses can struggle to strive through and overcome. Housing crises come and go, but rental property businesses need to survive. What's the best step to help aid this?
Well, revitalizing your marketing ideas and campaigns are a great way to start. Right now, you might do a little bit of print marketing and a touch of social media. Well, nowadays, you need much, much more to outlast your competitors, which is extremely possible thanks to the number of new and easy tools realtors have to choose from.
With this in mind, we've put together our top seven rental property marketing ideas to help boost business and grow your client list in a sustainable manner!
Our Top 7 Rental Property Marketing Ideas to Boost Business
Kickstart Your Social
Having a healthy online presence isn't exactly a revolutionary suggestion in a world in which most of our consumers are deeply affected by what they see online.
Instead, you should tackle your social media campaigns with a combination of high-quality images of the properties on offer and adverts. Advertising your properties through Facebook or Instagram is an inexpensive means of reaching the right target audience.
Your images and photos ought to represent a clean, streamlined view of your properties. This is especially important as they reflect on your business. If your properties are well represented, your prospective clients will feel like they will be too.
Invest in Business Cards
When clients are investing in your business to represent them or their property, they are doing this largely because of who you are.
A capable and professional representative is exactly what people want to experience when entrusting a real estate agent with their dreams of renting a property. A business card is an easy and relatively inexpensive means of showcasing your capabilities.
If someone expresses interest in your services, having a business card that will represent what you believe will offer your clients a great first impression. You can design agency-standard, high-quality business cards with Tweak in keeping with your business logo and color palette.
Invest in Video & Share It
While having high-quality images of your rental properties is hugely beneficial and can work wonders for the impression your business offers, it is not the only avenue to explore. Giving the video a chance to showcase your business to its highest standard will give clients a more inclusive feel for the property.
This can be easily uploaded to your company's YouTube channel and shared across different social media channels without much hassle.
Have a Clear Value Proposition
This may not sound like this is particularly related to marketing but having the right value proposition will trickle into the general running of the business as this value proposition becomes your ethos.
What does your business stand for? If you know this clearly, display this message on your website, social media channels and printed marketing materials.
Revisit Clients
You might have heard from your clients. Are they still looking to rent or have they changed their minds and need help buying? The only way you'll know the answer is if you stay in touch with your clients.
Reach out and contact your clients and find out where they stand. With this, you may well learn how you can improve your service for the future.
Define a Brand
Your brand is what potential clients will begin to associate with you and needs to be designed carefully. Think hard about the color palette, typography, and copy-writing that reflects accurately on your business.
If possible, try your best not to change this once it is decided.
Advertise Local
Advertising online is great, but printed marketing within the locality of your business is also essential to grab the attention of locals who want to relocate to an area they know.
Think hard about where your prospective clients spend their time. Everywhere from coffee shops and supermarkets are ideal spots to hang up posters and leave brochures of your current properties on the countertop.
Using your new brand awareness, create marketing materials that pack a punch when they are first seen. Once again, this is possible with Tweak, which gives users access to over a million different design templates.
Good luck and happy marketing!