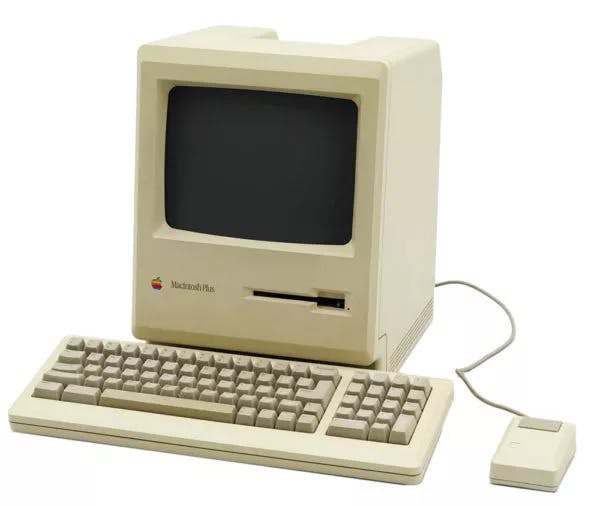 We might as well face it – Adobe® Scene7 was quite a special piece of software. Lightweight and efficient, Adobe® Scene7 came with the famous Adobe reputation that we all love. Unfortunately, now it's gone and has been for awhile.
24/7 Online Access to All Your Designs
Whenever you need to make changes to your Adobe InDesign® files – or create a new version, you can easily make the changes to your design with our online InDesign editor. When you're done, create print ready PDFs instantly. With an alternative to Adobe Scene7, you can create social media campaigns too, sharing directly to your different profiles.
Adobe® Scene7 may be gone, but some of the functionalities of Scene7 can still be seen in Adobe® Dynamic Media. Sadly, this comes with a variety of drawbacks. The first drawback is that Adobe Dynamic Media is only available in the 'Adobe Experience Manager' suite, which costs a significant sum to subscribe to and Adobe® don't even put their pricing online. It doesn't bode well. The second drawback is that even if you were to pay for a subscription, it is definitely lacking the core Scene7 functionality: web-to-print. So, now, we face the harsh truth: We need a Scene7 alternative Adobe Experience Manager. And, you guessed it, that's where we come in: Tweak. Access the designs you need to create and edit to market your product or service within a matter of seconds.
Edit your templates at any time by adding individual information that is relevant to your business with this Scene7 alternative. Preview your designs and with a single click, produce print-ready PDF or image files. Maintaining a brand impression that your customers can begin to remember at a single glance is one of the most important steps towards building a positive business association. Build a brand that you are happy with by using a range of color palettes, fonts and typography across as many templates as you need to run effective marketing campaigns.Your workers are at the center of your business. When your marketing materials are produced quickly and without hassle, your business functions to the best of its ability. Streamline your B2B and B2C selling points by producing self-service brand assets without compromising your flexibility. Every step of the design process with Tweak saves you money, in comparison to traditional advertising design processes. Your team can make everyday changes and allow designers to concentrate on perfecting the original design. Time is of the essence when you need to run a last-minute marketing campaign. Keep up with the trends of your customers' needs by producing high-quality marketing and advertising materials quickly. Your web-to-print designs will be ready to go in no time Once you're happy with the newly uploaded brand files, you and your team can make edits to the designs. With admin and team controls, only approved team members can make the changes they are authorized to – and with approval, no design is shared without review