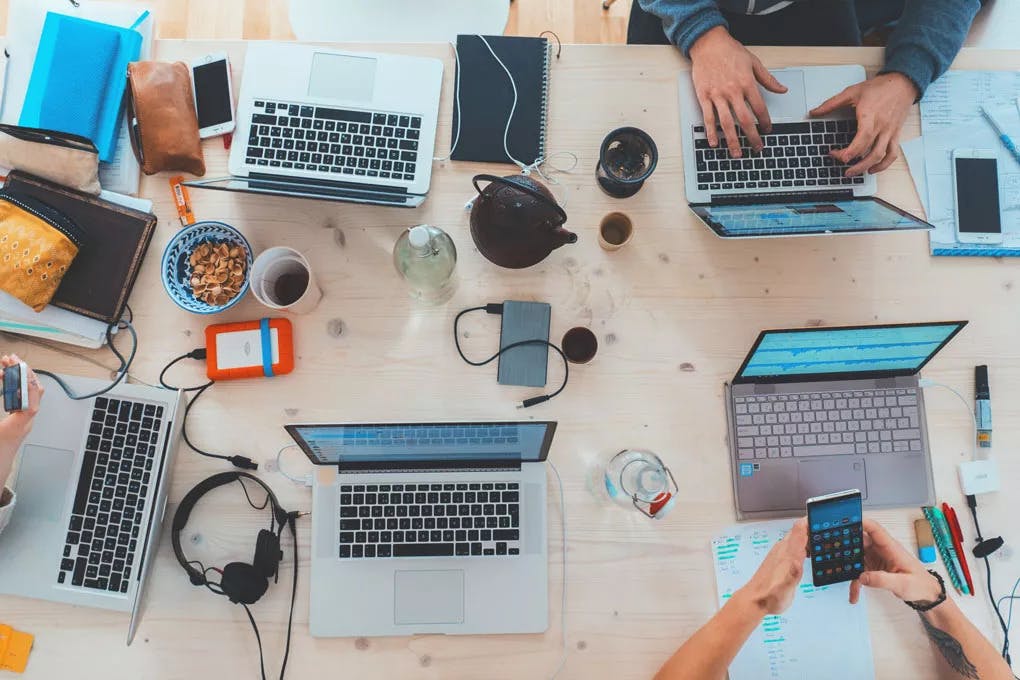 Agencies have evolved beyond recognition as they react to dramatic changes, primarily driven by a new breed of highly demanding client and leaner budgets. Many owners have recognized these changes and have geared themselves up to this evolving type of client in fast-growing businesses.
At the heart of these changes is fast-turnaround design. The traditional model of using designers or artworkers to execute client amendments is becoming less effective as clients seek a move to a much faster pace. Those clients seek a platform where their employees or local branches can access design, instantly make changes, and create print-ready PDFs or post to social media.
Tweak was created to help resolve the issues that agencies and clients face in empowering users who are unfamiliar with the design process. Users engage with a straightforward portal interface organized into content types.
Setting permissions for what's editable is simple. When text, images, or other elements are locked, they are not available for editing. There are choices around text formatting and selections of images that can be changed too. Design edits which require approval before allowing a print-ready PDF or digital file to be created and shared on social media will create an alert on an admin's dashboard. The user has immediate access to the output files they require once the changes are approved. It's easy to tailor design portals around the end-users' needs when the agency is catering to various teams in the same organization. Sales teams may require access to customizable proposals, presentations, and other sales aids. In their portal, retail users may need to edit access to point-of-sale material, signage, etc.
Digital Asset Management
Using Tweak's DAM functionality, users can open and save files to Adobe InDesign, Adobe Photoshop, and Adobe Illustrator. Searching collections and individual assets are fast and easy. Tweak's Adobe InDesign plug-in facilitates quick checking and upload of editable Tweak files. Using the built-in Digital Asset Management solution within Tweak, users can create collections of images and other brand assets to share with users. These assets can be used in designs or downloaded. Assets can be automatically be resized and changed into different color spaces and file formats in a single click without requiring Photoshop.
Using social media templates that are on-brand (and with approvals if required) makes it easy to scale social engagement across your clients' store networks. It's possible to schedule posts to multiple social sites in a single action.
Every version saved
Every version of every file is retained in the Tweak dashboard, ready for review by admin users. Every user action is logged, giving full visibility of platform usage. Tweak's source design files are Adobe InDesign packages, a format familiar to everyone in the marketing and design world. Using Tweak's Adobe InDesign Uploader, designs are available for editing once the user has uploaded them to Tweak.
Simplify communication between all the teams involved in asset production by controlling your workflow from one single place. Set up custom editing permissions and control what parts of a document each team member can edit, based on their role and position. Our Digital Asset Management platform allows users to search and & share assets while controlling users' download and sharing rights.
Download any asset, ready to be shared with the world in the form of a high-resolution print-ready PDF, proof PDF, PNG, or JPEG. Assets stored in the Tweak DAM can be exported as different file types, color spaces, and sizes on the fly and all required information on the page.
Tweak empowers agencies to provide the self-service editing features that clients are demanding. With solid brand controls, Tweak gives agencies and their clients a powerful marketing platform that is ideal for making quick edits to digital and print material.
It empowers the design, approval, and marketing processes to operate 24/7, matching today's demanding business pace.