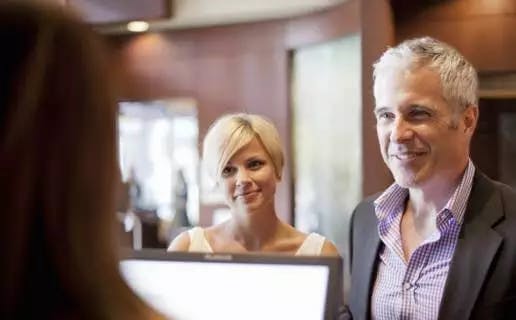 All About Sales Enablement Best Practices in today's hectic sales environment, it can be hard to ensure that your sales team is having the right conversations with their prospective clients and customers, to deliver value and drive deals forward.
The biggest road blocker to successful sales, unfortunately, is equipping salespeople with the right tools and technology based on their unique prospects and specific selling situation in order to entire more personalized conversations with customers.
Here are some of our tips for how you can carry out an ideal sales enablement strategy, by using sales enablement best practices.
Tips for Designing the Perfect Sales Enablement Strategy
A lot of our tips are simple to implement and easy to carry out – and stick with. By making minor changes to how your sales and marketing teams work then you will definitely see results.
Deliver Content
Content marketing is one of the most important forms of marketing. With content marketing, you are adding value to your reader and followers' day.
Use a blog or a live webinar to address what your products and services do. Marketing material should be specific to everything your business does. Listen to what people are asking for and give it to them in a digestible format.
Train Your Salespeople
Does this sound basic? Most likely it does. However, it's vital. Your salespeople are your front-of-house and need to know how to tailor their sales pitches to specific needs for each client or customer. Thoroughly train your sales people now and you won't have to repeat the task.
When you're recruiting consider who you believe will be right for the task of integrating new technologies and working towards common goals.
Choose the Right Sales Enablement Software
There is so much sales enablement software out there that it can be hard to know what to choose. After all, what does your company need?
That's why it's important to identify what your key tasks are. Does your sales team use phone as a core means of communication or email? Choose the right sales enablement technology that will integrate well into your business.
Collaborate
Having an unnecessary difference between sales and marketing departments can lead workers to feel as though their tasks are separate. Company culture is vital for open communications and collaborative work. Enable individuals to work together, even if their roles do not conventionally work together.
At the end of the day, it is most important to make sure that your projects function seamlessly and thoroughly. Make sure to audit your existing programs and measures that are in place prior to implementing anything new.
Make sure that your team leader provides hands-on assistance in marketing and sales, as the two departments work hand-in-hand and help to achieve both department's goals.