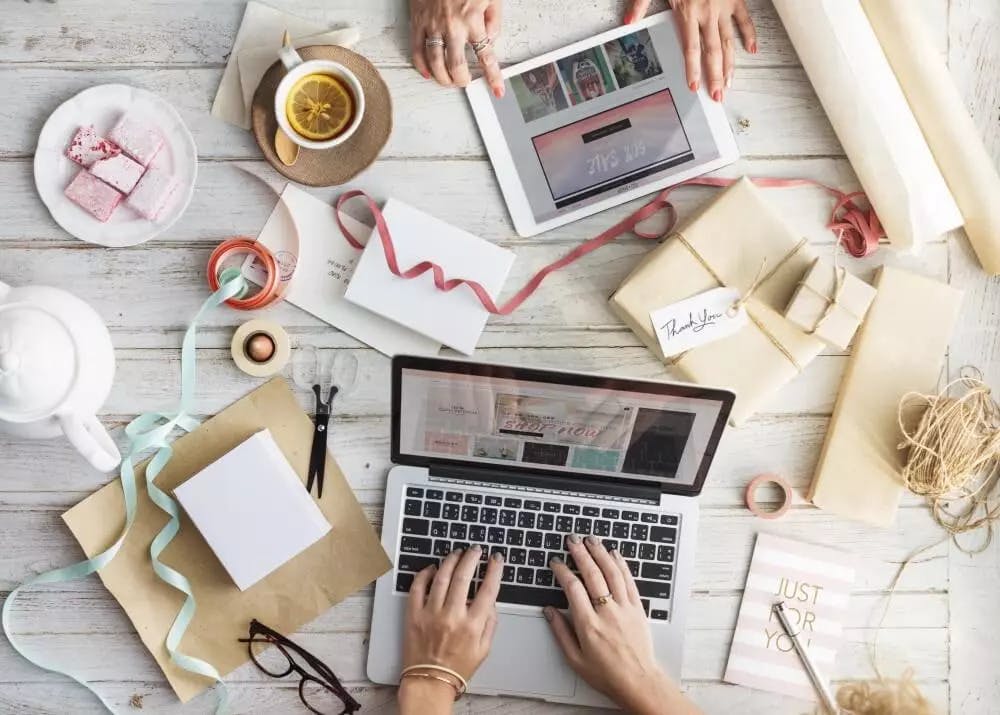 This is a common concern of potential users of many online PDF converters and is totally understandable. A user's information and content is precious and private – so how you can be sure that any PDF converter websites will respect that?
When using online PDF converters, a lot of users worry about how long their content and files are stored in the website's server – and just who has access to them! That's why it is really important to know just how to identify the good online PDF converters from the bad.
Here are some tips and tricks of things to look out for when choosing an online PDF converter to upload your files to and how to decide the answer to the all-important question, are PDF converters safe to use?
Why Use An Online PDF Converter
There are numerous benefits for using an online PDF editor and converter. An online PDF converter is generally a lot cheaper than using desktop software.
Using an online tool is undoubtably faster than most desktop software, which take a lot of time to install. An additional issue with desktop software is that if your computer is broken, you can't convert your PDF files. Whereas with online PDF converters, once you have an Internet connection you are good to go.
Online PDF converters have also become more popular in recent years, leading to an increase in quality converters coming out of the wood work. In the past, the ones that did exist were barely functional in comparison to the PDF converters now which have a whole suite of functions.
How to Know if PDF Converters Are Safe
Here is our tips and advice on how you can know if an online PDF converter is safe for you to use. Follow these tips and you can keep your computer and PDF files safe from any nasty viruses.
Privacy
With a quick Google search, you will see the number of people boosting that their website is totally safe. And while many of these claims are genuine and the site is probably very safe, it can be smart to only use the online PDF converters if you don't mind your file being seen by anyone else.
However, you can always inspect the small print and see if your files are completely safe, which they might be.
Safety
Somethings on the internet just require a bit of common sense and safety with personal information is one of them. There are many PDF converters out on the internet that as you to give away personal information in order to carry out your conversion.
People do this because gaining a person's email or name might help them create a future customer for a product that requires you to pay.
It's much safer to avoid these sites that ask for personal information like emails, names or addresses. Besides any of the safety concerns, getting a sudden influx of unwanted emails can be a total pain!