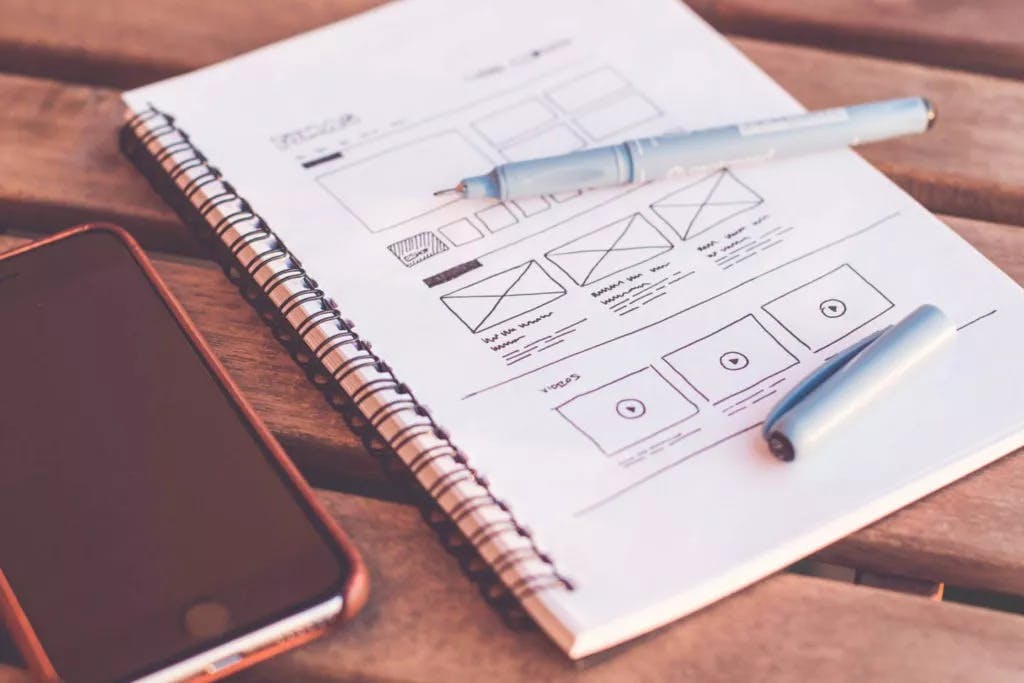 On the internet, people are always wondering are PDF files editable. This is because PDFs have become the most-used document type around. Almost everyone uses PDF files because they are so easy to display on any device!
PDF files do a really great job of keeping information secure when people share them over the internet. However, sometimes you might need to edit the existing document.  
There are two ways that people can go about editing their PDF documents. One of the ways is that you can look for a tool that makes PDFs editable. Another way is to convert your PDF file into another format where editing is possible.  
Converting a document from PDF to Microsoft Office Word with an installed desktop application was once the easiest way to make documents editable.  
Thankfully, nowadays, there are a variety of options available. Keep reading to find out the best ways to make PDF files editable.
Online PDF Editors
One Google search will tell you that there are a great number of online PDF editors and converters.  
People might find it hard to identify what programs are best and do not change any of the document data or formats.  
The sad reality is that most fall short of what users are looking for. Many documents have had their layers 'flattened'. This means that security features have been put in place to prevent editing, or conversion to another file format.  
One downside of online converters is that some of these converters do not have privacy policies so you might not be sure if your files are safe.
Thankfully, it's not all bad news. There are loads of great, online PDF editors that will help you to merge, compress, convert your PDF files – some even do more! When you are choosing which PDF editor to use, you should think carefully about the number of features and the security of the website.
Basically, it's up to each person to decide if they are okay using an online converter for their needs. If you are, then there are some great online converters available.  
Many online PDF converters are really useful for helping you to transform you PDF document into a Microsoft Word document, which can be easily edited. This is an especially handy avenue to consider if you want to directly edit text.
Adobe Acrobat Applications
Another possible solution may be to use Adobe applications to edit your PDF files. In the 1990s, when Adobe first developed PDFs, they were a handy way of document sharing between workers.  
Sadly, they were not built to be edited.  
Nowadays, many PDFs that are developed for online-viewing only, without high-resolution or good quality images that people need for printing.   
However, if you use a version of Adobe Acrobat, you can edit your PDF files offline, without having to rely on an internet connection. With Acrobat, you can edit text, prepare your document for printing among many other incredible features!
If you don't want to be tied to a web browser, Acrobat might be the way forward for you.