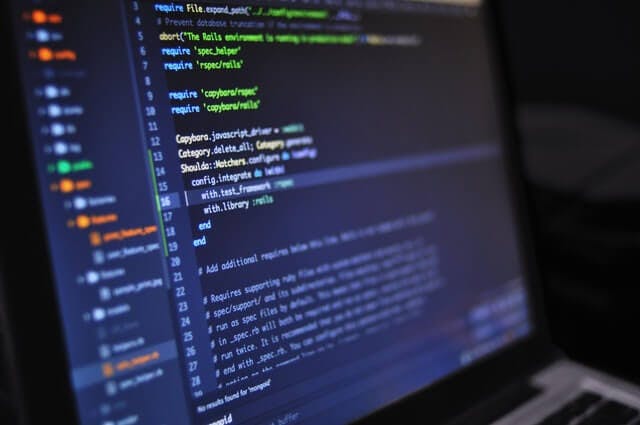 This seems to be a question of our times, as we all begin to use PDF files more and more in our everyday lives. So, how hard is it to decide are PDF files safe to download or not? Well, like most situations in life it seems to be a bit of both. PDF files are prone to attack from multiple malware sites and because of their popularity that can be very hard to notice before it's too late. Because of this, it's even more important than usual to learn how to protect yourself before you download any PDF files. In this article, we're going to give you a few different tips and tricks to figure out if PDF files are safe to download and how to protect your computer from any malicious threats!
How to Know if PDF Files Are Safe to Download
The rule of thumb with PDF files and staying safe is that prevention is always better than cure. PDF files can be safe to download and at first glance, you will never know if your PDF file is even safe to open online – let alone download!
To sort the dangerous from the safe, Google has a useful website called VirusTotal, that helps you identify if a PDF downloaded from a website is malicious. You can easily drag and drop your files into the center of the page and receive a report on if the PDF contained malicious content.
Additionally, you can also integrate VirusTotal into your browser which allows you to right-click any link you come across on the internet and get a full report on whether it is safe for you to click to download its content or not.
Another handy rule of thumb to go by when deciding if a PDF file is safe or not is to keep your PDF viewer or reader up-to-date. Sometimes actually listening to those sometimes tedious update reminders can be what's best for your computer.
Those updates often continue important additions to security features that are vital for protecting you against possible malware or spyware hiding in your PDF file's images or graphics.
It is also a good idea never to open up PDF files that have come in through emails. Even if these PDF files have come from friends or family, you should always take care not to open them. Often, your email contacts could have been infected and a legitimate looking email containing malware sent without their knowledge.
It's always worth disabling any excess plugins that you might have on your browser  because they can often encourage malware to settle in any graphics or images in your file. Disabling these plugins might mean that you lose some functions of your browser, but for everyday use, you're likely to not even notice.
Whilst no method of protection is fail proof, these simple ideas combined they might just help you know when your PDF files are safe to download or not!