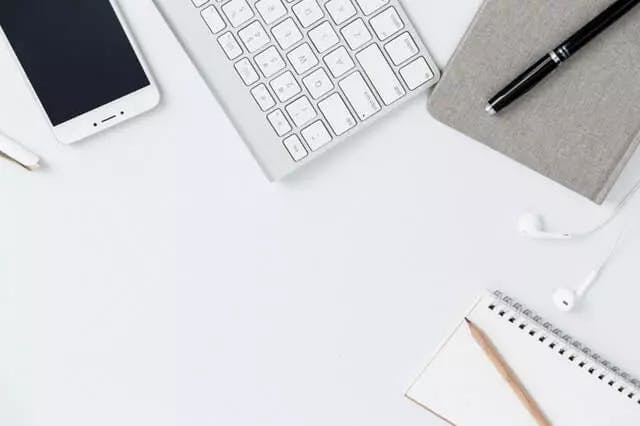 There is no simple answer to the all too important question, are PDF safe to open? Some PDF files are safe to open, whereas others might not be. But how can you tell the difference? After all, making the right choice might mean that the health of your computer is maintained.
What is important to learn and understand is where you are opening your PDF files from and if that website or application could be infected with some malicious software that could damage your computer, most often, without you even realizing.
To find out how to know if each individual PDF file you want to open is safe and some important tips and tricks for being safe when using PDF files, keep reading!
We decided to make sure that you know the difference between safe and unsafe PDF files by giving you our tops tips below.
How to Know Are PDF Safe to Open
There are a few very general rules of thumb to use when trying to decide if a particular PDF file is safe to open.
For example, you should be safe opening a PDF file directly with an Adobe application, such as Adobe Acrobat or Adobe Acrobat Reader. Applications like these have security features that you can customize to suit your own needs and the level of protection you think you need.
When downloading a random PDF file from the internet or from an email, you should always be careful. PDF files from unknown sources might contain malicious software embedded into them that are not obvious straight away.
Even if you receive an email from a family member or a friend with a PDF attached, you should still be really careful when opening it. It only takes a few seconds to make sure that they meant to send you a PDF, whereas it can take a long time to undo any of the damage a virus might do.
Tips to Stay Safe When Using PDF Files
One of the most useful pieces of advice that can ever be given for using PDF files is to reduce the number of plugins downloaded onto your browser. When using Google Chrome or Firefox's internal PDF readers, you should disable any plugins that come with them.
Plugins like JavaScript can be edited by any hackers to add malicious code when you open them in your browser. By disabling plugins like JavaScript or Flash you are going to reduce the risk to your computer of becoming infected when viewing pages that have malware.
PDF readers such as Adobe Reader are not entirely fail-proof against PDF files, but they do have some security features that can really help keep you safe.
For example, if you use Adobe Reader's Protected View, you can still view and read the PDF files you want, but in a 'sandbox' meaning that access to some application features are limited in order to keep you safe.
In Adobe Reader this means that in Protected View, you cannot use printing, file saving or full-screen viewing but you are a lot less vulnerable to malware attacks. Unless you really need to use any of these features, it is definitely worth giving Protected View a go.
Perhaps the most important piece of advice that anyone could get if they want to reduce the risk of their computer being infected by PDF files is to keep your PDF Reader software up-to-date. This can't be stressed enough. While is can be annoying, it is definitely worth keeping your PDF Reader on an auto-update function. Be careful about downloading any updates from unknown sites, as frequently these appear to be malicious.
Make sure to download any updates straight from the developer's website and not from any obscure website. While no advice is entirely fail-proof, this advice will definitely keep your risk of infection as low as possible.
PDF readers also usually feature a setting for protections against these malicious attacks. Other readers will also have similar features to improve security. You can always enquire about further features if you would like to increase your security.