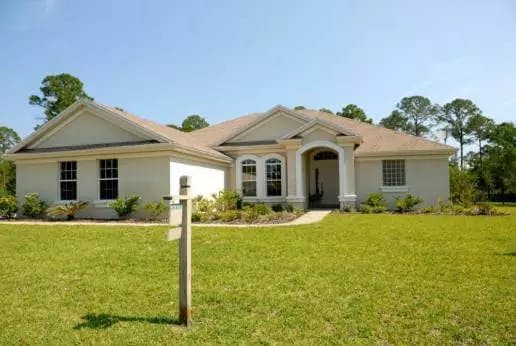 Are you a realtor looking for a way to rejuvenate your marketing techniques, or just hoping to expand on your list of clients and vendors?
If so, then this is the list for you! Find ways to market your business through these marketing techniques, for both your online and offline audience. Apply these tips and tricks, and watch your sales and online presence soar!
62 Marketing Ideas for Real Estate Agents
Grow your email list
Send monthly newsletters
Re-design your website as more user-friendly
Try Google Ads Set-up a customer service
Twitter account Host webinars
Offer your expertise in a blog Live stream on Facebook
Host home walk-throughs on YouTube
Invest in real estate apps
Build a referral programs
Get reviews
Ask your customers to fill out surveys
Check out Zillow
Invest in quality photography
Set up an Instagram account
Try LinkedIn long form Write an eBook
Invest in print marketing
Hand out flyers face-to-face
Never miss an opportunity to communicate with your customer
Invest in market training
Add social sharing to your online pages
Develop a quality business card
Watch your competition
Make a Google My Business page Write in your local publication
Be clear on your brand integrity
Partner with local charities
Keep in touch with your buyers and clients after sales
Install Google Analytics
Reach out to your local TV and radio stations
Use useful templates for marketing materials
Know where you rank in Google
Run a podcast offering advice
Collaborate with local businesses
Host family-friendly events
Make your information mobile-friendly
Mimic successful realtors
Only generate quality content
Register for conferences and tradeshows Utilize loyalty points, offering rewards of free advice
Create an email opt-in on your website
A/B test your designs
Make referrals to other realtors
Send holiday greetings cards to your clients
Hire a professional copywriter
Hire a marketing assistant
Create a catchy logo
Develop a Pinterest to develop your brand
Draft an up-to-date marketing plan
Learn where your target audience spends time
Sponsor local sports teams
Offer free in-person advice
Keep your Unique Selling Point at the front of your campaign
Get feedback from focus groups
Monitor when your brand is mentioned online with
Google Alerts Offer text alerts of housing updates
Give online lesson, one hour a week on buying process
Reuse older print content if relevant Input your brand into online forums and groups
Attend network events
If you are interested value print and digital marketing products, check out Tweak's homepage for more information While your marketing budget can sometimes be spread thin, investment is always worth it in any way possible. With a little work, you can reach more potential customers, increasing your potential of increasing scale and profitability.