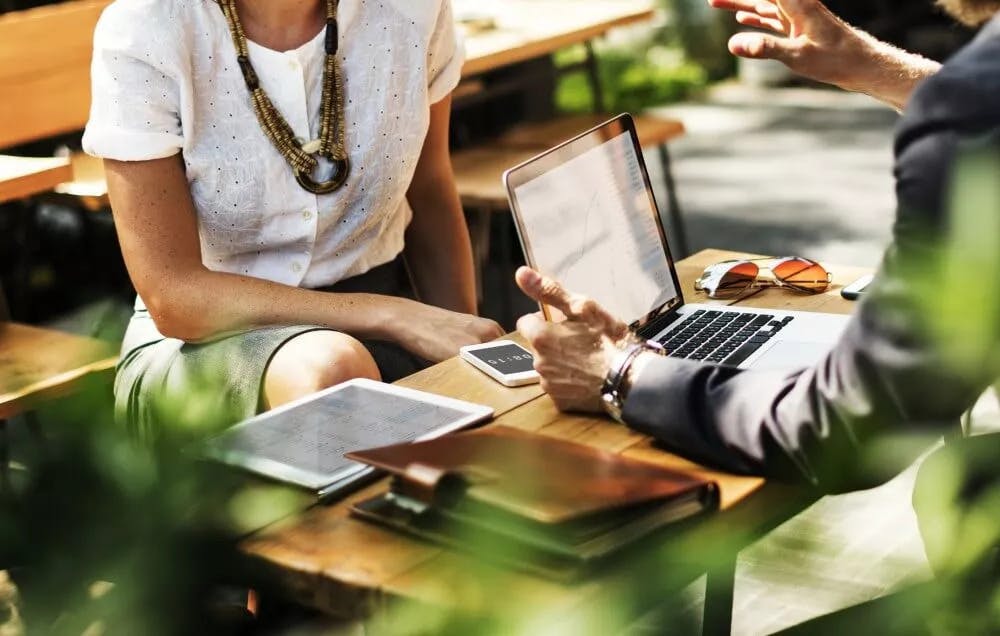 Undoubtedly, the aim of any small business is to sell their products or service, which means that as a business runner and owner, you need to get your products in front of your target audience as often as possible.
The easiest and most obvious way to achieve this is through quality marketing techniques. This requires you to take some quality time to identify a few clear marketing strategies.
There are so many ways that you could promote your small business. With the right mix of activities, you can identify the right tactics that work for you and your audience.
Here is our list of some of the best marketing ideas to help you promote your business in all-new ways.
Become Social Media Savvy
Try to create business accounts on all of the big social media platforms – Instagram, Twitter, Facebook. This will indeed take time to run, especially if your business is photo-orientated, but the benefits are entirely worth it.
With social media, you will reach a whole new group of people who ordinarily might pass by your business. If you use your accounts to showcase your products or services and offer promotional deals, you will be sure to make a big impact.
Host Events
Depending on your business, plan an event to host with cleverly placed print marketing materials like flyers.
For example, if your business is a small supermarket, you should consider hosting a local cooking personality to hold a cooking class.
By offering free quality events, your business will gain notability and a positive reputation within your community.
Email Marketing
Email marketing has the potential to be a very effective way to get new visitors to notice what your business has to offer.
If you use your website as a means of offering a free newsletter with content and articles, you will slowly build confident relationships with your customers.
Use a Rewards System
One of the biggest concerns of small businesses is that competition will sweep away your existing customers. If you implement a rewards system such as a rewards card – buy ten cups of coffee and get the eleventh free – you will improve your stickiness against the competition.
Consider what rewards systems your competition is using, and try to make yours more appealing.
Join with Local Charities
Your reputation within your company and local community will be significantly boosted if you choose to help local charities.
For example, if a local charity is hosting a raffle, why not offer a hamper of your products or a free service?
Industry Partnerships
While thinking of teaming up with charities, you should try your best to team up with businesses that are somewhat related to your industry for a communal project. Why not host a special event or sponsor a school to build a vegetable garden?
By partnering with someone who is not your direct competitor but notable enough in your community to make an impact, you can make your business get double attention.
Get the Right Marketing Materials
How you present your business outside the actual location matters immensely – it represents what you stand for. Having professional-looking flyers, brochures, business cards, logos, and posters can really impact the level of business your small business gets.