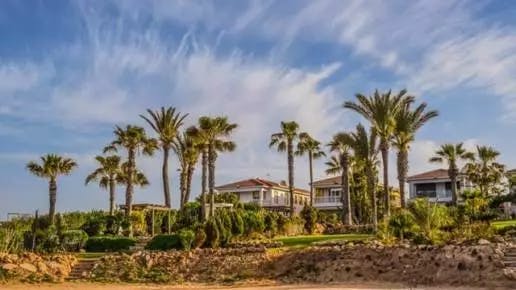 You really shouldn't need convincing that visuals impact your business, sometimes more effectively than words. They speak for themselves, right?
We're all visual consumers regarding how we use our money, so it just makes sense that the same rules apply when assessing properties. If you're interested in marketing or work in marketing yourself, you are always being reminded by just about everyone that good visuals equate to quality customer engagement. We know this is true if we think about our own engagement practices. I know that I am certainly more likely to click on a piece of content if it contains an image – it simply looks more digestible and easy to read. However, if you're not sure how to approach coming up with the right visual that showcases your realtors accurately. So, we've put together a list of tips for realtor picture ideas and tips. Keep reading to find out more and to help you represent your business exactly as you've always wanted.
Identify Your Mood
Identify Your Mood When it comes to picking the right imagery that you can use on your marketing materials or on your website, you need to identify your brand's mood. What does your realtors stand for what? What are the values you like to maintain over all of your platforms and customer interactions? There are so many overall moods to choose from that you need to put yourself into your clients' shoes. When you pick a photo filter or style, use it consistently across all of your branding.
Emotive Images
Sometimes, simpler designs are better than complicated images. But whatever design you choose, you need to have an image that connects to people on the other side of the screen. For buyers to consider working with you, you need to be able to gain their trust. To do this, your images need to evoke emotions. When it comes to selling properties, you need to showcase happiness, security, and confidence through an image.
Quality
If you want to use an image of your own team at work and a sample of your properties, then you should consider hiring a professional photographer. With a professional photographer, you can capture the essence of the real estate business with a high-quality finish. Think carefully about the photographer you hire – or even go freelance, and hire when you need images and no more.
Use People in the Shots
There is a reason that photographers use people in their shots – and that these are best sellers. People looking at them can imagine themselves in the place of the person in the shot. When it comes to selling houses and properties, this is incredibly important. People need to see themselves within the houses you sell – if not, then your business will not succeed. Consider your target audience: if you need to sell to families, it should be families within your images. It's really that simple.