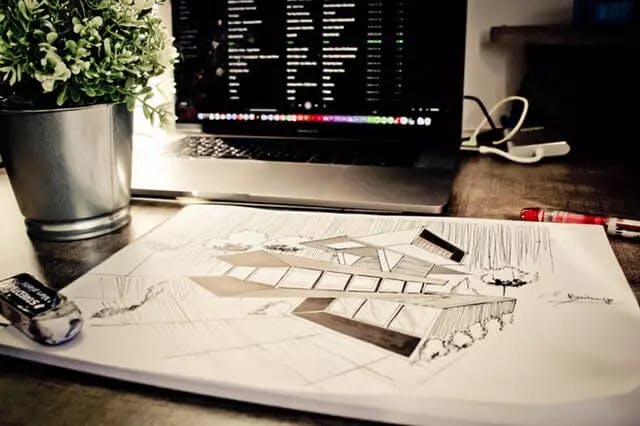 Have you ever needed to share a document easily, without any hassle but found that its PDF format was just too large to send over email? Or have you ever needed to edit a file in its original format, only the discover that there was no easy way to convert a PDF back into a Microsoft Word document? Well, then we are here to answer your question: can PDF be converted to Word documents? With the sheer variety of online PDF converters PDF files can be converted to Word documents within seconds! Keep reading to discover our step-by-step guide on just how to upload your PDF files and download your brand-new Word documents from several different online converters and how to convert your PDF files even when you're offline!
Can PDF be Converted to Word Online?
The many new online PDF converters strive to offer you the best possible service that we can and when it comes to conversions, that means speed, quality, and security.
If you are looking for a free, online PDF converter, then there are many to choose from – so here are a few that we recommend.
SmallPDF
SmallPDF aims to bring you the highest quality Word documents after your conversion, whilst keeping your information entirely safe! To do this, they use a drag and drop feature that helps you to upload your documents easily where they are deleted from the server after an hour.
You are free to upload your documents from Dropbox or Google Drive also, which is sure to save you time.
ILovePDF
If you are looking for a simplistic converter with no frills or anything over the top – ILovePDF is probably the website for you.
While the website doesn't have any of the fancy extras now common with free PDF converters, you can still drag and drop your files into the center of the screen and watch them convert very swiftly.
PDF2DOC
PDF2DOC helps you to upload up to twenty different PDF files and convert them into Word documents in an easy to use interface.
This website is also very useful because while your PDF files are converting, you can browse all of the other additional conversion services they offer. In total there are nine other services on offer.
Offline PDF to Word Conversion
If you are not too sure about the safety of using a PDF to Word converter online, we understand where you're coming from.
Thankfully, there is a simple solution – use Adobe Acrobat. Adobe Acrobat is the official PDF editing tool offered by Adobe that works straight from your desktop and doesn't rely on an internet connection to get all of your conversions.
Once you open a PDF file in Adobe Acrobat, you can choose to export it in the right pane and you can then select the resulting format you want. In this case, you can choose Microsoft Word document.
And just as quickly as you started, your task is done and you are finished! Now you'll always know how to convert PDF documents into Word documents when both online and offline.

Thank you for checking out our blog!