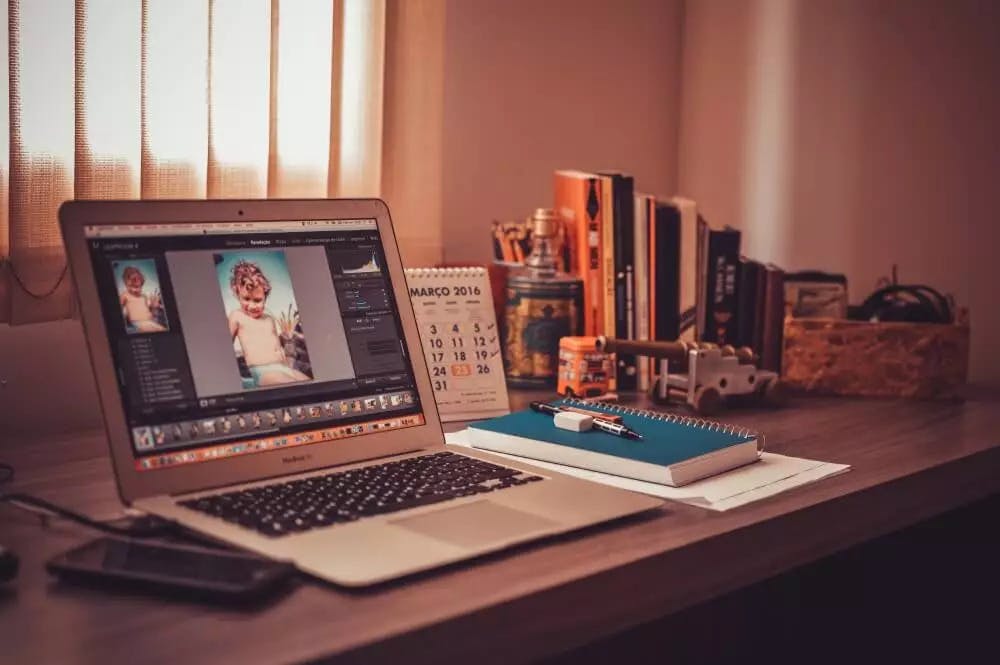 It's no secret that Microsoft Word is one of the most popular word processing systems available today. We've all used it at some stage and can easily navigate its brilliant system of tools and features. Word allows you to create all different types of documents.
You can create, draft, type, edit, and format whole passages of text and preview them before printing – ensuring full happiness with your end document. As almost every working professional out there uses either PDF files or Microsoft Word, if not both, we're going to pay attention to how you can edit PDF files as if they were Word documents.
PDF files are notorious for being difficult to edit without a full Adobe suite of editing tools. It can be marvellously beneficial to learn how to edit PDF files as accurately and finally as is currently possible with Microsoft Word.
There are two very simple ways that you can edit your PDF like a Word document and we're going to teach them to you now!
To be able to edit your PDF file as though it was a Microsoft word document means that you have to be able to edit the content and text itself along with other features, like adding page numbers.
There are two main options for you to use – Adobe Acrobat or a PDF editor like Word. Both options are good and have different effects, consequences, and benefits. 
Edit PDF like Word with Adobe Acrobat
One of the first ways to do this is to purchase a Pro version of Adobe Acrobat. Adobe Acrobat has a free download that helps you to read PDF documents, but not edit them. To be able to edit them, you have to download and pay for a subscription to a Pro version of either Acrobat DC or Acrobat XI.
With these programs, you will be able to edit your PDF files using the navigation tools that are unique to Adobe. You can edit text as though you were using Microsoft Word.
Of course, the obvious downside to this is that you have to pay a subscription fee which can be quite hefty if you're not planning on using it regularly!
Online PDF Editor
It sounds obvious, but one of the best ways to edit a PDF file as if it was a Word document is to convert it into a Word document and then back into a PDF File.
There are so many great, online PDF editing tools that will have this done for you in time.
To convert your PDF file back into a Microsoft Word document, you can use a website called PDF2DOC (pdf2doc.com). There you can upload your PDF (or multiple PDF files) into the center of the webpage and your files will convert straight away and be ready for download!
You can then edit your Word document to suit what you need and when you're done you can simply convert it back to a PDF file with all of your new changes!
The Verdict
So, there you have it – two fail-proof ways to edit your PDF documents as if they were Word documents.
It's hard to decide which option is best for you. We'd recommend that you consider value for money, the time consumed and ease of use in order to decide for yourself! Or you could always just try out both!