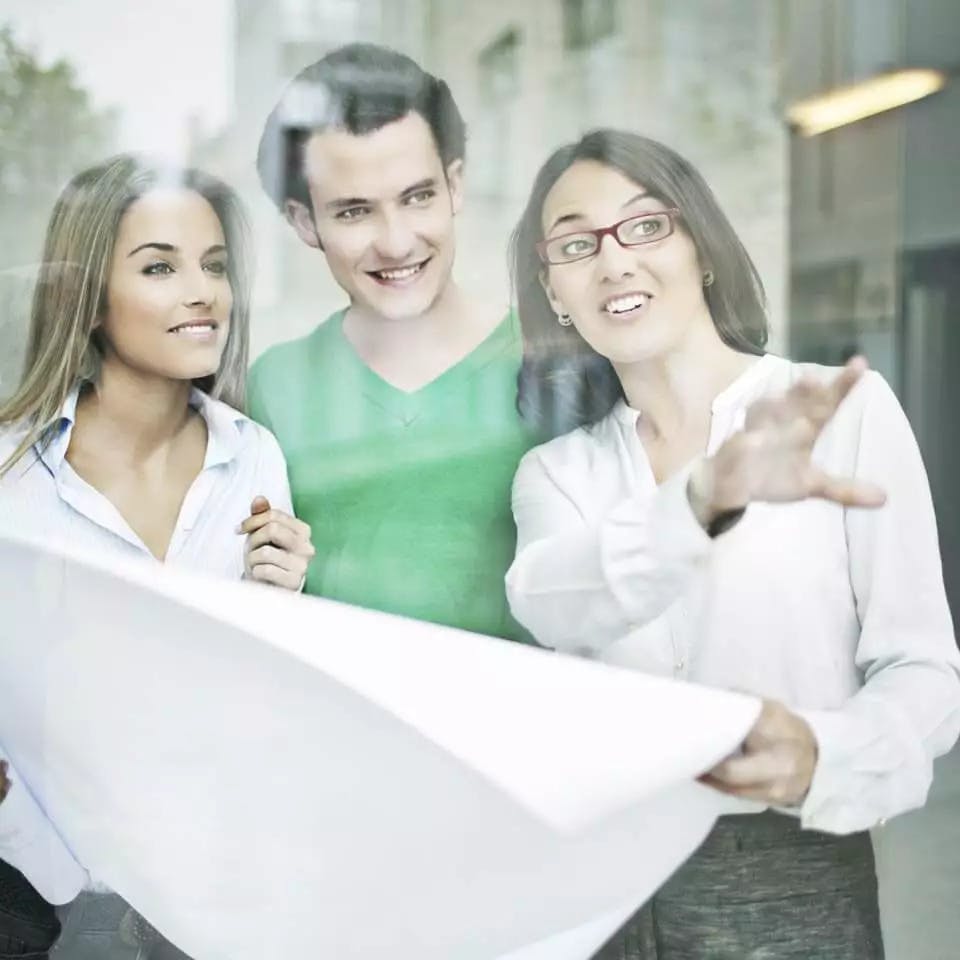 As we live in an age of increased technology, it has become increasingly important for businesses to consistently refine their marketing techniques. Having powerful marketing techniques can work wonders for real estate agents and their client list. However, no one wants their new marketing techniques to entirely break the bank on their marketing budgets. Your overall goal should be to grow your real estate business using inexpensive marketing strategies that expose you to more clients than you can work with – achieving a happy outcome for both. By getting your message out to a larger audience, you can be sure that a portion of people who see your marketing materials will contact you for further information. Read on and find some tips on marketing your real estate agency for success against your stiff competition!
Inexpensive Marketing Ideas for Real Estate Agents
Embrace Social Media
One of the best pieces of advice anyone can give you on how to market as a realtor is to use the free promotion of social media – it's cheap but effective. Treat all social media accounts with the same quality and message you do on your agency's website.
If your website has a minimalistic style, then you should translate that theme to your social media accounts. Having a consistent theme gives your brand a streamlined impression on your prospective customers.
Advertise your listings on social media. Facebook, in particular, is a useful method of advertising whilst being cost-effective.
Optimize Your Website
On your website, the use of keywords can be a fantastic means of giving your agency a boost in the Google ranks.
Consider working with an SEO specialist who will help you use keywords, professional headlines, and back-linking to optimize your website. By using local-orientated keywords, you will be able to attract buyers in your area.
Don't Forget Testimonials
Every client who has a positive experience with your agency, is a testimonial and review waiting to be written and used on your website.
For your website, reviews are necessary to instill confidence in your future clients. Ask your past client to explain how they decided to use your agency's talents and exactly how easy and streamline the process for them too.
Use MLS
An MLS or Multiple Listing Service is an organization that gathers and hands out information about homes listed for sale by different real estate agents or brokers.
This is an incredibly powerful tool for real estate agents to visit.
Automate Your Marketing
Marketing automation is a handy way for a real estate agent and broker to grow their business. Undoubtedly, you have so much to do on any day that marketing can sometimes be left by the wayside.
Automated marketing materials such as flyers, brochures, leaflets, and more that accurately reflect your brand can be beneficial to your workflow and minimize printing costs
That is primarily what people use online design automation. Design your marketing materials from a huge choice of templates, pre-fitted with content, and excellent imagery.