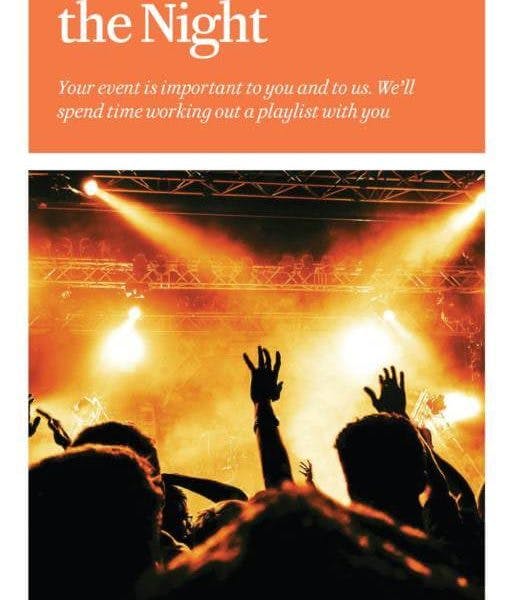 There are a thousand reasons as to why posters are one of the most effective marketing materials to get your messages across and that's why being able to design custom posters can greatly improve your client list and customer base.
If your marketing budget isn't stretching quite as far as you need, then making your marketing materials yourself can be an incredibly useful skill. That's why this article is going to talk you through why you need to design your own posters – and exactly how to do it. Posters have been proven time and time again to be incredibly effective in marketing products and services. Really, there are no cons when it comes using posters. Posters are both creative and inexpensive. You can produce posters easily without breaking your whole budget and still gain an active response from your customers.
People who are viewing posters are generally people who are already engaged with what they are seeing. A clever poster will have a call-to-action that will further engage your potential customers. When it comes to visibility, you can't do much better than posters. Posters can be hung multiple times in one location and will ensure that the important messages are getting across – or will be retained in a customer's head for a long time after they walk away.
Color is a hugely open feature of posters that can make your prospective customers feel specific emotions. Try to use bright, creative colors that will create energy. Go all out with color suited to what you are trying to sell. For example, if you are selling outdoor furniture, you could use earthy tones and colors. Experiment with Fonts.
Your message is never just conveyed through color palettes, but instead also through typography. Use a sans serif font with creativity and give new designs a go. Find a font that works for you and makes the biggest impact. Try to maintain a minimalist approach with the amount of information you layer your poster with. Use as few words as possible to convey your message, and your audience is more likely to see it. Don't crowd your poster with excessive use of images, or people will have a hard time understanding and decipher what is important.
If you are struggling to make your marketing budget stretch to professionally design posters and marketing materials, then Tweak might be what you need. Tweak has thousands of poster templates to choose from – all professionally designed and fitted with pre-written quality copy suited to 350 business types.