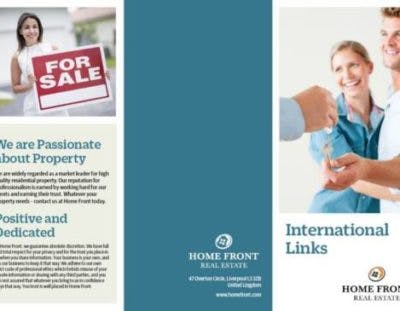 There are so many reasons that designing a brochure can be one of the toughest design challenges that the marketing world offers. Every business wants to reduce their brochure design costs, to save their marketing budgets. However, how you can be sure that you won't just get the 'you get what you pay for' treatment?
Well, you need the right service. To ensure that you are only paying for design once, you need a Digital Asset Management system like Tweak that produces everything locally, such as photography and translations. Implementing a system like this can help to reduce your marketing costs and improve efficiency. Using services like Tweak to reduce design costs is a smart move as you will be implementing pre-designed brochures. This is done through 'template thinking.' Anyone who needs a brochure from a coffee shop owner to a supermarket manager can use DAM just like their global competitors. The owner no longer has to wait for a designer to design but can rather commission and print templates incredibly quickly for an entire season. Once a marketing brochure template is created, you can upload them to Tweak and 'lockdown' elements that should not be moved or changed to protect your brand integrity.
You can also upload entire libraries of photos for different campaigns and seasons to have available for your designs. This entirely avoids expensive trips to the designer – who don't like making such lengthy changes anyway! Anyone with no design experience can use the software to make simple designs and save as a copy in a web browser. This can easily be used to create a high-resolution PDF that is ready to be printed. This is a great option to reduce printing and design costs on 'branded design' that maintain your brand's integrity. Designs can also be accessed 24/7 and can create new artwork, meaning you pay for pretty much only the printing for every small change that has to be made. Visit our homepage for more information and sign up for a free demo. Our sales team will be happy to help you.