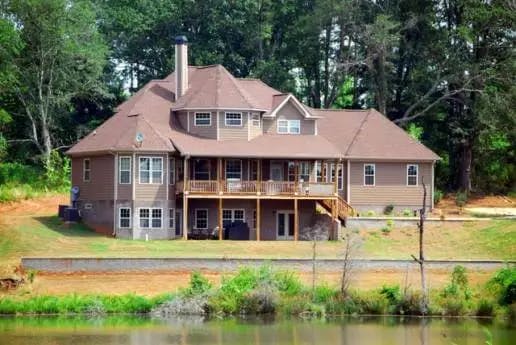 Real estate marketing campaigns need to be well thought-out and run effectively. Even then, there is more than one way to carry out a marketing campaign, but thankfully for us, there are certain fundamentals to designing an effective marketing campaign.
In the real estate world, marketing is the name of the game – and a vital aspect of any successful business. When you have outlined a marketing campaign, it should become the very center of your business. It is designed to produce leads and generate revenue. So, here are some of the core fundamentals to remember when designing a real estate marketing campaign.
Real Estate Marketing Plan Goals
It is near impossible to design a quality marketing campaign for a real estate agency without knowing from the offset what you want to achieve. It is worth sitting down and considering what you need to and want to achieve as an organization before drafting your marketing plans. What kind of interactions and engagement do you want to achieve either online or in-person? Where do the majority of your prospective clients spend time? Consider these questions before deciding which aspects of marketing to tackle first.
Know Your Brand.
It may sound like an obvious, simplistic piece of advice, but just like not knowing what you want to achieve may render your marketing campaign pointless, being unsure of what your brand stands for can be equally negative. Your brand tells potential clients who you are and what you stand for – and just how professional you can be. Outline the tone you would like your real estate agency to be represented with before any designs for marketing materials are made.
Make it Personal
While your brand matters, brokers, associate brokers, and agents form that brand. If you want to exude professionalism, then invest in professional headshots and strong biographies for your webpage. Clients want to know that who they are working with and who is representing their business is as professional and capable as possible.
Use MLS
An MLS or Multiple Listing Service is an organization that collects, compiles, and distributes information about homes listed for sale by its members, who are real estate brokers. Using an MLS is one of the most powerful tools a real estate agency can incorporate.
Consider Marketing Materials
Whether you want to prioritize print or online marketing, both require you to use your brand identity. Streamlining how you use your chosen color palette, fonts and typography can save you both time and money. Tweak is a marketing automation tool that will help you have 24/7 access to your designs. Update a listing detail without a designer and with a single listing number. Your information will immediately populate into your chosen templates. Choose from thousands of templates – all fitted with a professionally written copy to suit your real estate business. For more information, check out our homepage to sign up for a free demo.