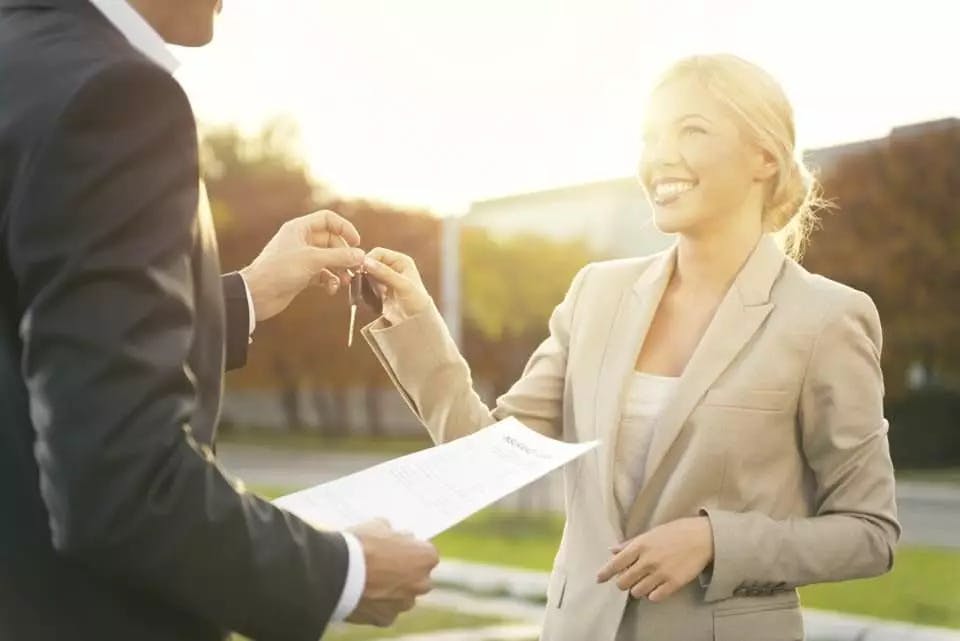 If you are a real estate agent or a realtor then you will know all too well the challenges that your business can face with the wealth of stiff competition out there. Regardless of the competition, marketing has to be your answer. By getting your message out there about what you can offer clients, then your list of contacts will grow more and more. Having regularly changing but well thought-out, direct marketing plan can be beneficial to finding new clients and prospective clients.
New marketing ideas for realtors can be simple, with brand new ideas cropping up left and right. That's what we've aspired to do today for you – give you direct marketing techniques for realtors.
We're going to give you some tips for the challenging world of direct marketing for realtors to help you to increase your client list and boost your profits by showcasing the natural quality of your real estate business!
Advantages of Direct Marketing
High-quality direct marketing campaigns focus on promoting unique products or services and call on your customers to act – to receive further information, visit your website, or make a purchase.
Direct marketing also allows you to directly promote your products and services to customers who need them with great urgency. A good direct marketing campaign will build relationships with new customers and tell you which marketing approaches are appropriate for your target market.
Direct marketing campaigns need careful planning and a clear understanding of the goals of the marketing campaign. Being aware of the challenges of direct marketing will help you use direct marketing effectively.
Direct Marketing Techniques
Direct Mail
Direct mail works by sending an email or a physical letter to a customer informing him of its offers with an implicit or explicit request to make a purchase. A key factor that determines the success of direct mail is the quality of the mailing list. List houses supply lists on a rental or purchase basis, which can be easily rented as they can easily go out of date.
Direct selling
Telemarketing is used to reach and service a customer when the customer's sales potential does not warrant a face-to-face interaction with a salesperson. In an outbound telephone call, a marketer inquires about a reordering possibility. Such a transaction of the marketer taking a customer's order does not require face-to-face interaction. In an inbound telephone call, a customer places an order in response to a direct mail.
Supporting role to other promotional activities
Face to face contact may be required for closing the sale, but selective buyer-seller interactions can be accomplished by telemarketers. These activities include establishing initial contact, taking orders, and handling reorders. Implementation of a telemarketing support effort requires close co-ordination or field and telemarketing salespeople.
Advertise Locally
Think for a long time about your target audience. Design brochure, flyers, and printed marketing materials that are ideal for targeting their attention and showcasing the properties you have on show – and the service you offer through consultation.
Design thought-provoking, eye-catching brand assets with the help of a streamlined automation system that can be changed and updated constantly with new asking prices and images.