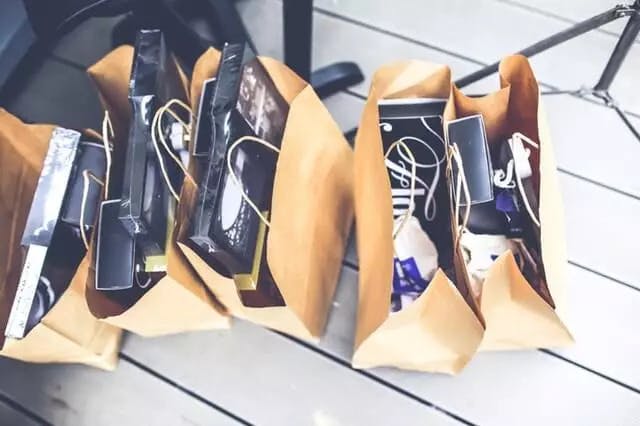 In this day and age of competitive business, having the right marketing techniques can make a huge impact on a business's success. But in order for this to happen, we need to consistently find new and exciting creative marketing ideas for direct sales to attract the attention of potential customers. Customers and clients make or break businesses daily. To understand what they need, we have to know exactly how to reach them. In this article, we're going to explain some of the best direct sales ideas for marketing your business in the best light. Get ready to be eye-catching, exciting and stimulating in comparison to your competitors. But first, let's talk about what exactly direct sales are – and why they're a priority.
What is Direct Sales?
As a business person, the likelihood is that if you don't know what direct sales are, you're not doing your job very well. Or selling your product or service as effectively as possible for maximum profit.
Direct sales or the process of direct selling is the means of selling a product or service to a customer without the medium of a retail environment. In short, sales can take place in work, online or at home – just anywhere that isn't a shop-like environment.
Generally, the products sold in direct sales transactions are not typically found in a retail environment. After all, if they were customers would simply find them at their local shopping center.
Many businesses that sell to other businesses practice direct selling (B2B). For example, advertising or marketing solutions are often sold from companies to sales and marketing representatives in other businesses, without the presence of a retail setting.
In direct sales, individuals reach out to customers directly and can be the bread and butter of many businesses when it comes to tallying up their end of year profit.
Types of Direct Sales
There are different types of direct sales marketing ideas which suit some situations more than others, undoubtedly. Typically, there are three different types of direct sales.
These include:
Party Plan – This kind of sales is done in a group setting in which a representative might work with others in a fixed location.
Multilevel Marketing – Direct selling in multi-level marketing can be done in a variety of ways, including single or party presentations. This is often called network marketing too. This type of direct selling can include online stores and catalogs.
Single-Level – Single-level direct sales is one-on-one through in-person or door-to-door sales. Sales can also be done online too.
Direct Sales Ideas & Advice
There are a variety of different options for direct sales marketing that you can do to get attention to your business.
Set up an online party or host an event in which you can share the link to your Facebook and network with your customer list. Share any advice you have and receive advice from others.
Appear at events to showcase your talents and what you can do for businesses. Look up vendor events and meet people and market your business.
Hold a fundraiser event locally. This will help you to gain customers who can work off of sales commission.