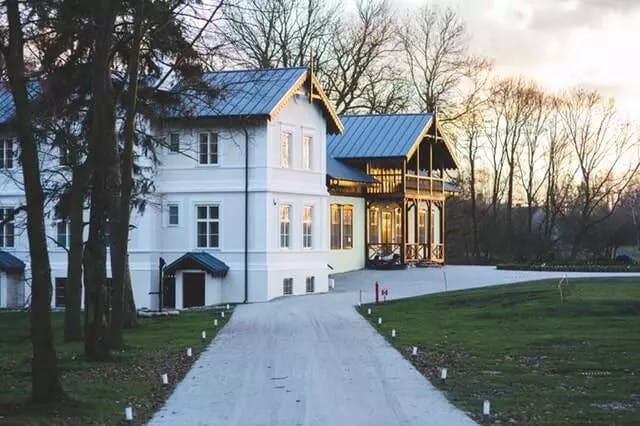 It is no secret that nowadays competition is intense across every business type – including real estate agencies. It is more important than ever to have a quirky and eye-catching marketing campaign to help you get your properties out there and give them the attention they deserve. Any of the advertising ideas that you implement are bound to have a positive impact on your business that will help you to take your impact to the next level. That's why in this article we've put together some of the most effective real estate advertisement ideas that are easy to execute. Check this out to see what you can do the revitalize your business!
Real Estate Advertisement Ideas
When it comes to advertisement and marketing, it's important to think outside the box and give your potential vendors a new and stimulating way to see your message and just what sets you apart from your competitors.
With an open mind, you can cut ahead of all of the rest and give your real estate agency a real head-start.
Create an Online Persona
It is no surprise to anyone reading this that online marketing is becoming increasingly popular when it comes to marketing and increasingly effective. However, there is no point in just uploading your listing without considering how it looks to your customers.
With every upload you make online, you are subconsciously curving how your potential vendors see you – and how seriously they take your business.
That's why building a successful online persona is a useful way of making sure that the associations people have about your business are positive.
Take time to design a profile that can be viewed across all mobile devices and laptops, and think carefully about your color scheme, theme, and fonts that you want to use.
With every decision, ask yourself – how does this represent me?
Invest in Photography
Your whole business as a real estate agency is built around visuals. If a client doesn't like a particular property's appearance, the likelihood is that they won't buy or rent it – no matter how well it might scrub up after a little bit of love.
That's why photography matters. Invest in quality photos of the properties you are listing, and you will see increased engagement.
We're always taught not to judge a book by its cover, but it's most certainly a common practice with housing. Hire a photographer or, at the very least, invest in a quality camera, and take your photos when the properties have been appropriately cleaned.
Don't Underestimate Social Media
It can be very easy to fall into the trap of assuming that the person sitting on their couch, scrolling Facebook on their phone, is not the customer you are looking for. Well, you never know who needs a property and when.
That's why it is important to target customers where they spend the bulk of their time. While this might be the local library or supermarket, online, the answer is most certainly social media.
Take time to consider the social media platforms you want to advertise on – Twitter, Facebook, and Instagram are the most popular.
Often the best advertisement on any social media has your own profile that you carefully grow and post on with care – aiming, always, to add value to a person's time on that particular platform. If you post just for the sake of it, people will be able to tell.
Invest in Design
Marketing materials – both online and offline – can be a real selling point for your business. Give your business a print and digital appearance that matches your office front and your website by keeping your color scheme and fonts consistent.