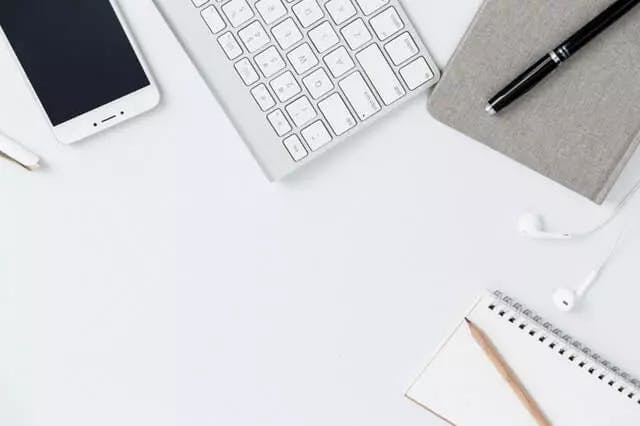 Whenever you need to make changes to your Adobe InDesign® files – or create a new version, you can easily make the changes to your design with our InDesign online editor. When you're done, create print ready PDFs instantly. Create social media campaigns too, sharing directly to your different profiles.
Think Templates for Productivity
By uploading your most commonly used Adobe InDesign templates and sharing with colleagues, everyone in your organisation can make edits to your design files. With an online editor, you'll be editing your own Adobe InDesign files online in minutes.
Edit, share your InDesign files, without InDesign
It takes just a few minutes to put your Adobe InDesign file into Tweak. Once it's there, it's easy to edit those InDesign files online and make print-ready PDFs .
Mission Control for Design & Marketing
Once you've uploaded a design, it's a matter of clicking to share – with one person or thousands. You decide on which specific elements of your designs can be edited. Everything else is locked down and on brand.
Your design in an online portal
Set up a portal to give access to a set of Adobe InDesign files. Invite users and they can have 24/7 access to make changes or create new versions from your templates.
Customise Approval & Orders
Reduce unnecessary emails and phone calls by defining online approval and order forms that allow your users to give feedback or specify print order details after they've made their changes to your files in our online InDesign editor.