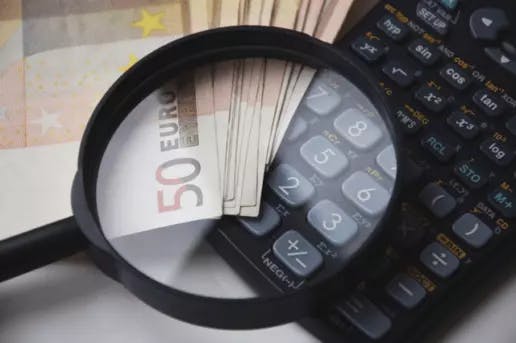 Every company has increased needs to reduce printing costs at one point or another. That's where learning how to control printing costs come in place and can be exceptionally useful.
However, this might not always be seen as a priority within some businesses. Most people don't know how to implement the necessary changes to reduce their printing costs on their marketing collateral.
In marketing and sales, collateral refers to the media used to sell a product or service. In this case, collateral is specific to the printing media, such as brochures and flyers, used as sales tools.
When it comes to cutting costs on your marketing materials and collaterals, you need to evaluate your current practices. How often are you printing your collateral? Is this strictly necessary?
Once you know the practices you would like to improve, you can begin making essential changes.
Two Key Steps to Lower Collateral Printing Expenses
Increased Management
One of the wisest steps anyone can take regarding collateral printing costs is to improve the management of the campaigns that are the printing subjects.
For example, you should consider keeping tight control of data management for your collateral. This will encourage the best return of profits. Finding the right marketing analytics tools will show where businesses' print production might not be the highest quality.
With complete awareness of where your products are going and how they are being printed – and distributed – you can understand where is offering returns and where isn't.
Marketing Automation
Marketing automation for print materials can be a useful way to streamline your marketing and printing workflow. With a streamlined process that you have more control over, you can clarify what products need to be printed and when.
With designers and printers, you might be unsure of the number of products printed at any given time and what exactly is needed. That's why it can be hugely beneficial to automate your marketing materials production so that you are totally in control of your brand integrity – that's where Tweak comes in.
Tweak is a tool that has a reserve of over a million templates that can be accessed, edited, and professionally designed in an online portal. If your business needs to run a last-minute marketing campaign with limited materials, they can do so. Once content with their designs, your team can then send the designs to the printer, specifying the paper type, quality, and quantity. By choosing specific paper types, fonts, and designs, you will immediately decrease your printing costs without any effort.
For more information on Tweak and how best you can reduce your printing costs, visit our homepage for more information and sign up for a free demo.