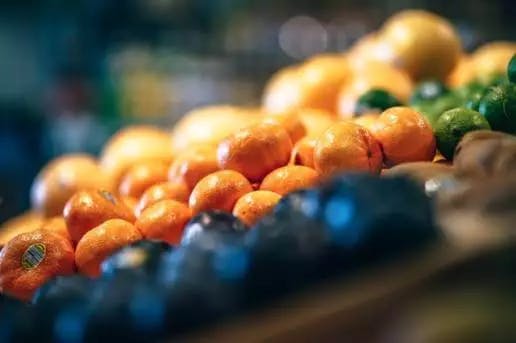 Supermarket companies spend a huge amount of money each and every year to make sure that their customers keep coming back – and recommending their products to their friends. That is the very basis for the foundation of any good marketing department. But like all marketing departments, it needs to be revitalized every now and then to keep up with the everyday changes to the department.
Supermarket marketing is a unique and challenging realm of marketing but can also be incredibly creative. So, here are some of our creative supermarket marketing strategy ideas to give your business a facelift.
New Supermarket Marketing Strategies
Free Samples
Free samples are a fantastic method of giving something without breaking the bank. Help your customers to form a connection with what they're buying by offering a small sample. Have some of your products on display to buy next to some small samples, and this small display of goodwill payback massively.
Shop Layout
It makes practical sense to reduce the length of lines where possible and have the queues following candy, gum, drinks, and other small but profitable items. You might as well make sure you utilize the amount of time your customers spend in the queue. In addition to this, it is also useful to place the most popular items such as bread and milk farther into the store, where possible. This means that your customers have to move through the store and pass more items before reaching their goal. Small, structural changes like this can make a huge difference.
Reward Loyalty
Loyalty as a consumer is rarely rewarded with any kind of value. That's why it can be hugely beneficial for you to reward your customers' loyalty with valuable deals and discounts. Have a value card or a rewards tracker of some other means. This is an incentive that will help your customers be attracted to your business and recommend you to their friends or family.
Use Print Media
Handing out leaflets or using newspaper inserts is still an exceptionally effective means of marketing the discounts in-store on any given day. The best method to do this is to use a marketing automation solution such as Tweak. Tweak helps you to choose from over a million templates for brochures, leaflets, and flyers, and more. Design in tight conjunction with Adobe Creative Suite (InDesign), and you can create all-new designs, logos, and color palettes.
Check out our homepage for more information and sign up for your free demo.