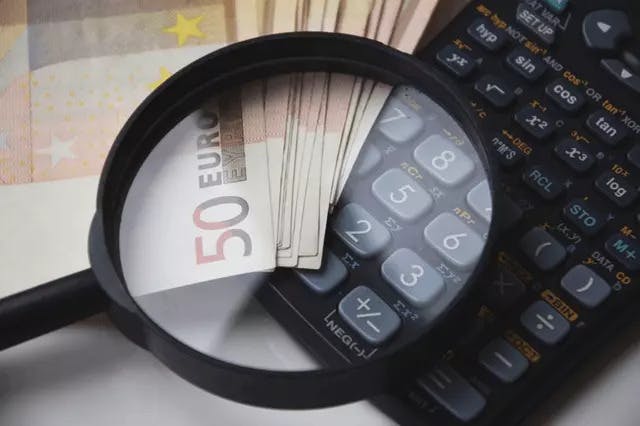 Undoubtedly, every single business would really love to cut printed marketing costs without sacrificing their high-quality printed marketing materials which include brochures, leaflets, flyers and more. Printed marketing materials are a considerable expense for businesses, but also entirely necessary in order to get the message out about your business. However, that doesn't have to be the case anymore! Nowadays, technology has been able to bring us forward to great professional marketing materials, for less.
Still, with the rise of online marketing and social media, printed marketing materials remain vitally important.
Why Printed Marketing Materials Still Matter in 2018
1. Print is tangible
Unlike a marketing email that may end up in a spam or trash folder, or a tweet that has an impact for a few hours, print is physical – and lasting. This means that a potential customer could pick up that magazine or brochure months after its publication and still be persuaded to purchase your product or service. By handing your flyer or business card to a customers or potential client, you will likely make a stronger connection than you would through a LinkedIn 'like'. 
2. Consistent Visibility
Your business needs to be easily recognisable with a clear and concise brand identity. Make an effort to utilise a unique mix of colors and an interesting typeface for your marketing materials. They will have contacts to cover all aspects for marketing and branding your business professionally and make you visible to many. Printers, clothing and promotional item suppliers, advertising contacts to signage professionals.
3. Grabs Attention
Printed materials can really grab people's attention. With print marketing, there is a lot of opportunity for great design that will look attract people to your material.
For example, when someone is handed print marketing, such as leaflets or brochures, they always have a good read of it. Compare this to email though, they don't always look at each and every promotional material that comes their way. After all, we have to remember that the customers are bombarded with advertising information almost constantly.
How to Design Inexpensive Marketing Materials Online
At one point or another, we can all find it hard to budget in our business – and marketing is one of the largest existing expenses. Budgeting is undoubtedly tough, but when it comes to running or owning a business, no matter the size, it's vital that outlining and sticking to a budget becomes second nature.
Perhaps it's a question that people regularly ask themselves – is print marketing really worth it? The short answer is yes.
Print marketing consistently outperforms other forms of marketing and gets businesses great results. Print marketing materials such as flyers or brochures are a deeply tangible way of communicating information.
Online, people are more likely to read information very quickly and might miss the key ideas in the message. On paper, we tend to read more carefully and with focus. While there might be a sense of detachment when you see adverts on Facebook – most of us just scroll straight past – on paper, it's easier for the customer to imagine themselves using the product or service.
That's why we recommend that you get your print marketing materials online – which is usually a much cheaper way of getting your message out there to your target audience.
Online design services leverage technology to provide high quality design at affordable prices.