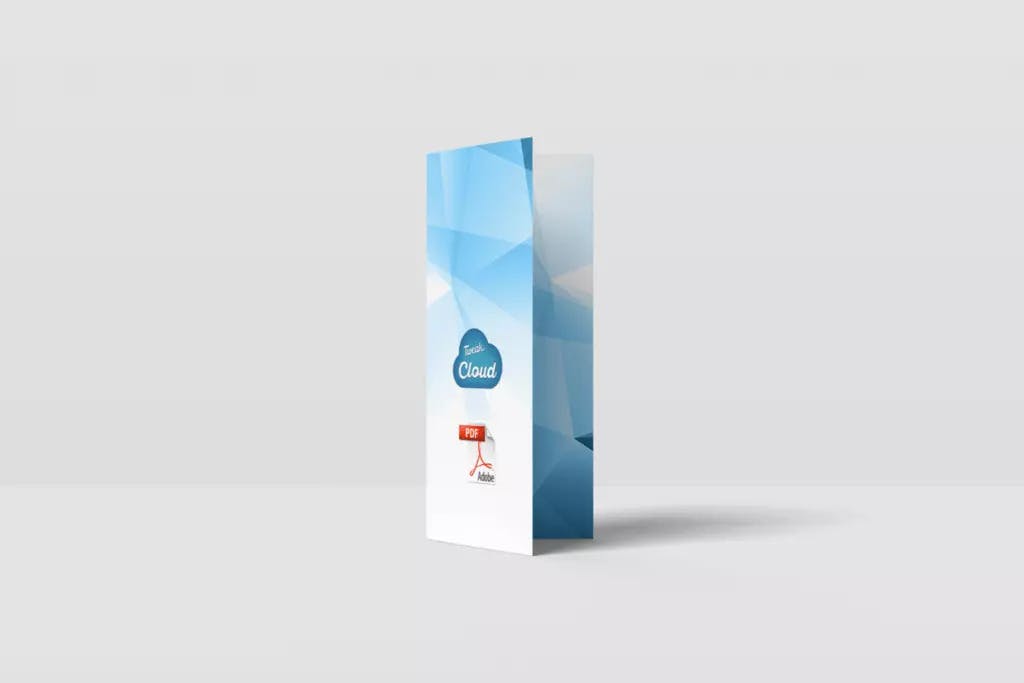 Ever wondered how to edit PDF documents without having to go back to the source documents to get the correct fonts and images? Or why the portable document format (PDF) wasn't originally designed to allow easy editing? Well, PDFs were invented by Adobe as a really convenient way of 'packaging' documents and sharing them with colleagues and online. They weren't meant to be edited, or printed.
With the Professional Adobe Acrobat version, it's possible to edit some elements of a PDF document, though edits can be somewhat limited and sometimes it's just not possible. There are also some PDF editors available online which can allow you to edit some elements of your PDF document, but it's usually a hit and miss kind of thing. PDFs weren't designed to be edited in the first place. In fact, depending on how the PDF was made in the first place, it may have had its layers 'flattened' and security features turned on to prevent any editing.
When the original PDF was created, it may have been made for online only viewing and may not have the high-resolution images that are required for quality printing on a digital or offset press.
To carry out extensive edits to a PDF document, it's good to get back to the original source, whether that is Word, Excel or a page layout program like Adobe InDesign. Then you'll have access to the fonts and images which will be required to make new high quality PDF versions which contain your edits.
The whole issue of editing PDFs creates an interesting challenge for brand owners whose main goal is to create a carefully crafted visual identity across digital and print across the territories in which it operates. An employee editing a PDF may unwittingly damage the organization's brand in a moment by changing color, using an unauthorized image or making a copy change that is not permitted.
How to Edit PDF Documents in the 21st Century
This seems very low tech and it's true that the world of rich document editing in graphic design hasn't changed much since Steve Jobs and Steve Wozniak launched the Apple Macintosh in 1984. Proprietary applications that require high levels of skill in design, pre-press and other technical issues are still the main means of production of graphic design more than 30 years later.
However, there's new thinking about how PDF editing and distribution can happen.
Online design services and Digital Asset Management solutions allow users who are not pre-press or design professionals to edit PDFs and approve other users' edits without any training.
This kind of editing allows companies with subsidiaries, partners or franchisees in different locations around the world to have exactly the correct collateral they need at any given moment – and to create localized translations or versions in minutes. Once a team member has created changes, it's possible for a manager to require approval before changes to PDFs are made or not, depending on the organization's brand management policies.