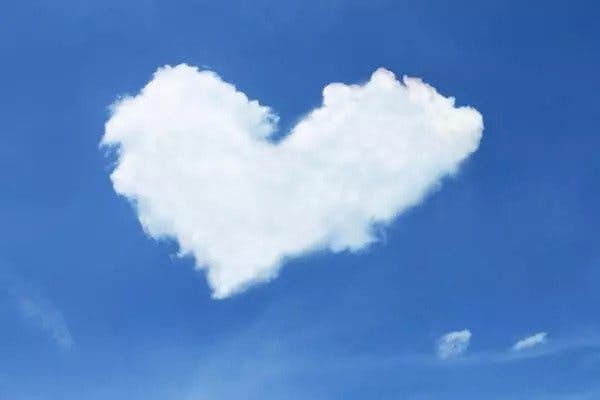 Beautiful design is awesome, but sometimes you just want to make simple edits to artwork quickly. With our Tweak, you can store all of your designs online and give 24/7 access to your wider team so they can edit and make high-resolution PDFs themselves in a flash, because, as they say, time is money.
Minutes, not hours
No more will your employees wait on trivially small edits to existing artwork; just get the job done super-fast. With Tweak, you and your team can update brand-compliant materials and create high-resolution PDFs ready for printing within seconds. Simple.
Picture the scene. It's 11pm, you're the head of sales, you don't have access to InDesign®, but you have a conference in the morning and need to tweak (no pun intended!) an element of last year's pop up display graphic. 9 times out of 10, as head of sales, you don't work with InDesign® or worse still, maybe you don't even know what InDesign® is or does. Suffice it to say, you're up some creek without a paddle – time to make a late-night call to the Design team!
Now, picture the same scene but with Tweak. This scenario would be alleviated instantaneously. You have access to last year's pop up display in the cloud, you can make the necessary design amendments yourself and be ready for that conference tomorrow…all without having to annoy the Design team late at night….again!
Always print-ready
As a non-designer, the inner workings of how your document is edited isn't really your concern as long as the designs come out the other side looking great. Detailed design and printing techniques can be highly specialised. You don't need to know every detail about bleed, color profiles, or CMYK images with Tweak. Once your design files and images are in the cloud you'll be good to go. We worry about all the technical requirements, so you don't have to.
Easy to use
The most useful feature about Tweak is that literally, no design experience is necessary. The cloud platform is built specifically for non-designers, meaning you can sign up today and be confident you'll get the job done whenever artwork needs to be updated.
Making designs freely available to your staff is a tough process, and it seems like it's been this way forever. Thankfully Tweak is here to consign this needless torture to history by housing all your company's design files in the cloud so everyone can access and make quick edits whenever they want in their own time. Talk about optimizing your design workflow!
Request a free demo to find out more about what Tweak can do for your business.