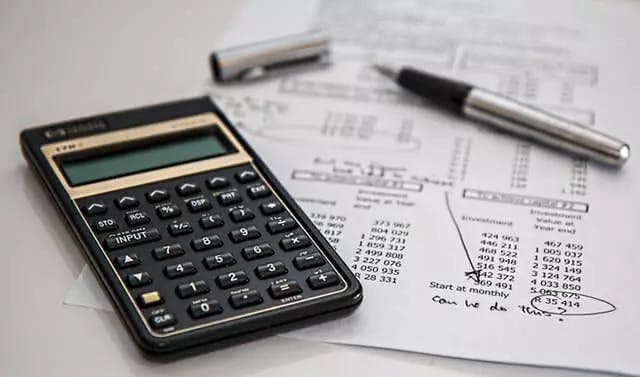 At one point or another, we can all find it hard to budget. Budgeting is undoubtedly tough, but when it comes to running or owning a business, no matter the size, it's vital that outlining and sticking to a budget becomes second nature. Whether you've set unrealistic budgeting goals in the past or are unsure of what you should aim for when it comes to your budgeting goals, marketing can be a great place to start.
When business owners are concerned about their expenses, marketing is often the first budget to be cut – even though marketing is vital to boost your company's customer base.
That's why in this article, we've curated a couple of ways that you can reduce your marketing budget and expenses without sacrificing the quality of the product – or the number of people in your target audience that you are reaching.
Tips to Reduce Marketing Budget and Expenses
We all want to decrease our marketing budgets while increasing results – it's the dream, right? Well, thankfully, there are a few ways that you can do this.
Consider Your Customer
You've probably heard this before, but the fact of the matter is that knowing your customer is always important.
If you know all there is to know about your customer, you can anticipate what they will need from your business.
But how do you get to know your customer? Well, one of the best ways is for you to be able to know where your prospective customers spend their time. If you know what other businesses they spend time in, you can accurately place your marketing materials.
You should also consider continually surveying your existing customers and asking for feedback in every way you can – it's the best way for you to improve.
Repurpose Your Content
Content is vital. There's no point in having the world's greatest business card if it doesn't tell your customers anything about who you are and the type of service you offer.
A great way of saving money is to reuse your impactful content. Use similar content in flyers, brochures, and leaflets, and you won't have to spend money by re-designing your products and re-writing your marketing content.
Time is money, after all, so you might as well get as much as possible from your existing work as possible.
Online Marketing Materials
Perhaps it's a question that people regularly ask themselves – is print marketing really worth it? The short answer is yes.
Print marketing consistently outperforms other forms of marketing and gets businesses great results. Print marketing materials such as flyers or brochures are a deeply tangible way of communicating information.
Online, people are more likely to scan the information and miss the key ideas in the message. On paper, we tend to read more carefully and with focus. While there might be a sense of detachment when you see adverts on Facebook – most of us just scroll straight past – on paper, it's easier for the customer to imagine themselves using the product or service.
That's why we recommend that you get your print marketing materials online – which is usually a much cheaper way of getting your message out there to your target audience.