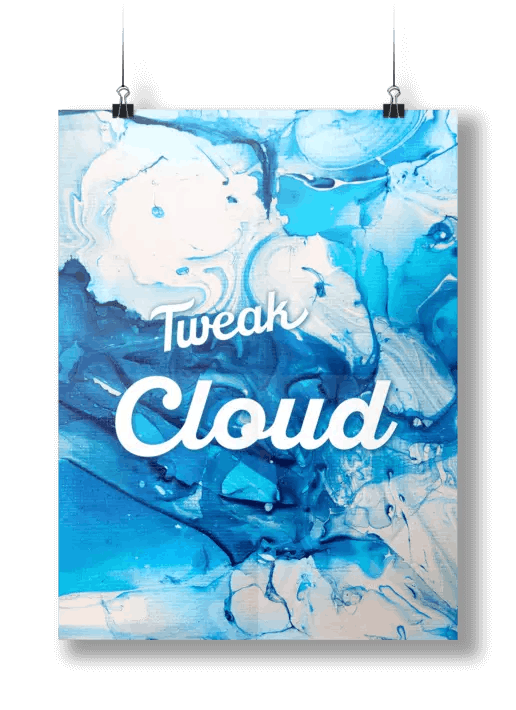 The issue of how to reduce print artwork costs is a serious challenge for any high-frequency marketer today. The professionals involved in creating design artwork are highly skilled and expensive, so it is vital to ensure that efficient use is made of their time.
The team involved in creating artwork often includes marketers, copywriters, photographers, graphic designers, and other stakeholders. There are frequently ways to improve efficiency, but this can require a change of workflow and the willingness to create change.
Many organizations facing the challenge of reducing print artwork costs find timelines slip, which means inflated costs in every area from professional services to printing and delivery costs. With better advance planning and templating, creating materials in very short timelines without those extra costs is possible. The key is avoiding wasted time, which everyone who has involvement in creating print artwork experiences.
Planning is Key to Reduce Print Artwork Costs
Deciding in advance the sizes and structure of the print artwork you need is the first step. Then it is a matter of consulting with your design team and creating templates, which reflect the campaign and brand values.
By carefully thinking out every artwork you will need in advance, it is much easier to have a coordinated set of materials ready. Illustrations and photography that can be used throughout a campaign can be prepared in advance. Any rights clearances or model releases prepared and cleared in advance for the duration of the campaign.
Once the design has been created, a copywriter will usually work in tandem, producing headlines, calls to action, and body copy, which tells a compelling story.
Using Software to Reduce Costs Further
One way to reduce print artwork costs further is to use the software as a service Digital Asset Management Solution such as Tweak. In the traditional world, the team would produce a set of materials and, every time a new version or change was required, it would circle back to the design and marketing team to coordinate on the new versions. This is slow and laborious, and unnecessary when great digital asset management tools are available to reduce print artwork costs.
To cut out on all those extra design and marketing costs, it's simply a matter of using a digital asset management tool like Tweak, where you upload your documents, indicating which elements you wish the users to edit. Users can make changes and click a button to get ready to print flyer artwork. You can add picture libraries and automated personalization features.
It is also possible to automate the flow of the customized templates by adding printers who will automatically receive notification of the new version and the order and delivery details. This removes another painstaking task of uploading files to printers, checking on their arrival and technical quality, and reducing print artwork costs even more.
Creating artwork is now possible for a fraction of the cost of doing it the traditional way without compromising quality. Users without any software or design knowledge can log on to make changes and create print-ready PDFs with complete confidence – or even share directly to social media platforms like Twitter, Facebook, or LinkedIn.