Procurement
How to Reduce Waste on Your Procurement Budget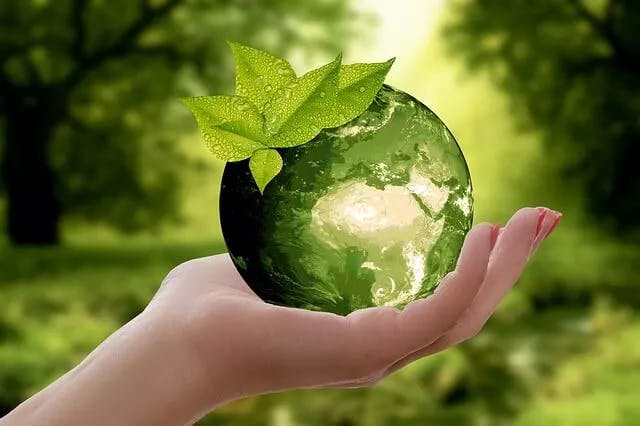 Every single business, whether they admit it or not, is considering different ways to reduce waste on procurement budgets. They want to achieve this without compromising two vital aspects of running a business – productivity and quality.
So, how do you achieve this?
Businesses generally need to follow a few simple steps and implement a few of the top tips out there that multiple businesses are using to reduce their costs.
Remember, before you begin, it isn't always about cutting costs in every aspect of procurement. Trying your best to save as many cents as possible is useful only to a certain point, but sometimes you need to find out where big money is being spent and exactly where your waste is.
Here are some of our best tips and advice on how you can reduce your procurement costs and budget.
Smart Ways to Reduce Your Procurement Budget
Consider Your Time
Though it may seem initially tedious, one of the best steps you can take is to map out exactly where your time and energy are going to procurement.
Consider your team members and their duties. How much time do they allocate for different tasks? Think in terms of hours and how much they are paid by the hour. Include yourself in this consideration.
We're not asking you to cut your staff, just to simply consider different ways their tasks could be streamlined and automated. This is about saving money in the long-term, not immediately.
If you and your staff can put more time towards higher-value activities rather than minimal tasks, then that is an investment in your company in itself.
Negotiate with Suppliers
Don't be afraid to speak confidently and logically with suppliers. Whilst it is far from a pleasant task from either point of view, if you want your business to save money on procurement, you have to discuss prices to ensure that you are getting the best deal possible.
Settle on a suitable cost that you deep reasonable for your business and consider if certain suppliers are not beneficial for your business anymore. Can you live without them? If the answer is yes – or you are doubtful – then it might be a way for you to do without and save money.
Be confident, smooth, and comfortable. Be careful not to alienate your suppliers or create unnecessary bad blood. Know your figures and points of discussion, ever before the conversation takes place.
Save Money on Printing
Saving money on your printing process without impacting your content flow, you can ensure that your waste is reduced – as is your overall printing spend.
Think about your business printing habits and if they are over-the-top or unnecessary at all. Create a marketing process that makes your business impactful.
With your marketing materials, have tailored deliveries for different areas or target audiences. This is a great method for measuring host effective your content is.