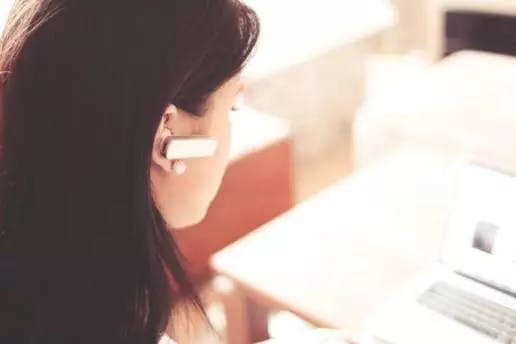 Customer service is an integral aspect of any business – without a good customer service plan, businesses fade away. But is there a way to improve customer service with automated design?
Well, here at Tweak, we argue that there is. After all, when you know exactly what your customers want, you can market to them with just what they were looking for. Not only will this increase you customer service, but it will also gain your brand new customers through referrals. In this article we've decided to put together a list of everything you need to improve your customer service with automated design. Automated design is an aspect of marketing automation, which aims to use different software and tactics to improve customer satisfaction and thus, increase profits. In business, we design marketing materials that strive to get your incredible offers to your target audience. Typically, this is done through a graphic designer and can be a long process for every new design.
So, when we say automated design, we mean automated marketing materials. Well, it's straightforward, really. As a customer, you know how annoying it can be to try to find something from a supplier or business whilst having the wade through a tone of promotional material. In conjunction with your existing customers' feedback, you can create conclusions about what your customers need the most – and include those products or services in your designs. It's equally as simple here – you save time. Time is money and waiting for your designer to send on an old design with a single small edit can be tiresome. That's why design automation strives to bring the control back to the user and allow designers to focus on perfect the original design. That's what Tweak successfully offers its clients.
Tweak and Design Automation
Tweak is a design automation service that offers thousands of templates of brochures, flyers, business cards, and other marketing materials fitted with professionally written copy specific to over 350 business types. But if you already have designs that you are happy with and authentically represent your brand – upload those files without any issues and make edits in Adobe Creative Suite (InDesign). Tweak creates a safe space for teams to edit and create designs online – from any web browser. With team and admin controls, your team leader can control who makes what edits to your content and designs. When every small edit used to take time – and cost a lot of money – with traditional design, you can now, thankfully, take control of how your brand is shown.
Tweak uses smart design technology to help you offer great customer service. Advertising what your customers want no longer has to be a challenge –simple use an SKU code in Tweak and your product or service details immediately populate into your designs. Harness your existing customers' feedback to gain maximum customer satisfaction.