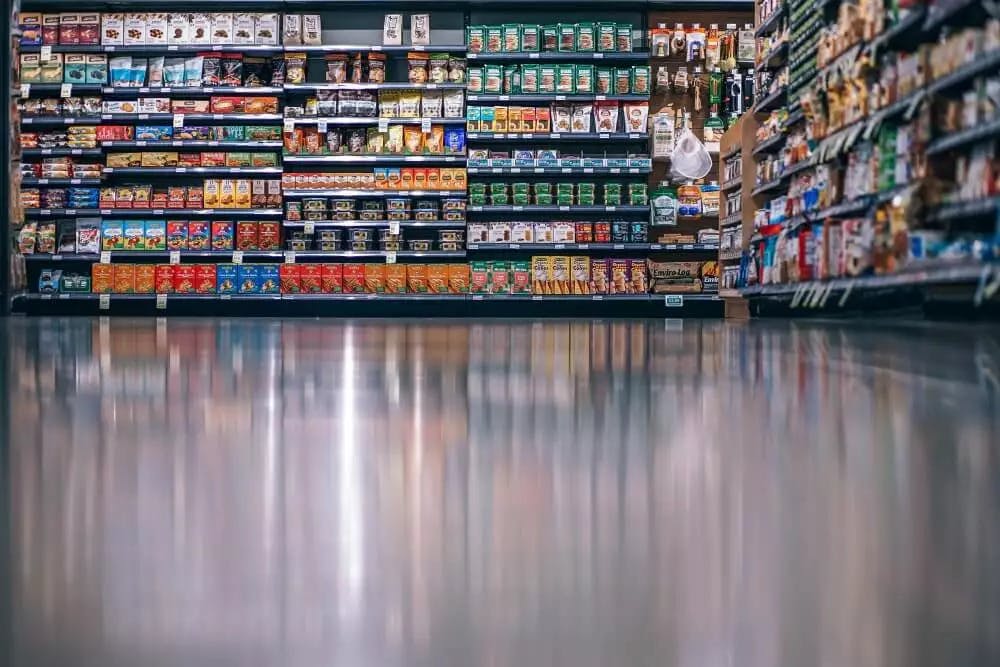 Nowadays, thanks to the internet age and the mass consumption of information, grocery store marketing is entirely different than how it used to be. Having one advertisement in your local newspaper is no longer enough to keep your customers up-to-date with your most recent offers.
These days, you need to focus your marketing attention and budget on both online and in-store marketing ideas and tactics to grab and hold consumers' attention. You need to make yourself consistently visible and your differences between you and your competitors unavoidable, making your grocery store the obvious choice.
In this article, we're going to discuss some of the best grocery store marketing ideas for both online and in-store campaigns that will help your business grow in both income and returning customers.
Keep reading for some great ideas and why your business needs them. 
Online Grocery Store Marketing Ideas
Website
Online grocery store shopping is catching on more and more, like all other types of shopping. While it's still on the incline, now is the perfect time to get ahead of some of your competitors and offer a full catalog of your goods online.
Companies that use an online grocery store website have reported an increase in turnover, that is welcome in every business. Naturally, this can seem like a risk from the offset because of foods' perishable nature, but these concerns can easily be solved.
Websites also give you the chance to add additional marketing techniques such as subscriptions and newsletters where you will have the chance to curate your customers' email addresses whom you can contact directly about any offers you may have.
Social Media
Social media has become an increasingly popular form of passing information to customers but is still relatively new in customers' theory. People are not traditionally used to having a grocery store brand on their Twitter timelines and Instagram newsfeeds.
Social media is all about having a conversation worth having online. Are you adding value to your customer's scrolling time?
With social media accounts that fixate particularly heavily on images, you can showcase the quality food your grocery store has to offer.
With a recurring theme and design that matches your printed brand assets and store's color scheme, your customers will begin to create mental associations with your brand and its repeated quality.
This creates consistency between every social share you carry out.
In-Store Grocery Store Marketing Ideas
Marketing Materials
When it comes to marketing, it almost goes without saying that marketing materials are absolutely vital. When discussing grocery store marketing, it is no different. The landscape of print marketing is constantly changing, but one of the biggest changes is marketing assets' quality.
Nowadays, just because your business is small doesn't mean that a high-quality print is not expected from your marketing materials. After all, this is how your customers will see your business before they ever step foot inside your store.
By putting effort into your brand assets, you can increase your brand exposure as print marketing materials that a customer can touch and hold themselves bring the reality of what you have to offer closer under their attention radars.
Charities
Nothing gains a business a well-earned positive reputation like working dutifully with charities. You should consider marketing your grocery store through the genuinely positive light of donated perishing food or hosting charity events with local celebrity chefs.
At the very least, you can always allow local schools to fundraise in your storefront. Subconsciously, your business will be awarded a positive reputation in public whilst doing a positive deed at the same time.
We hope you've found some useful tips and ideas in this post to help you market your grocery store ideas!