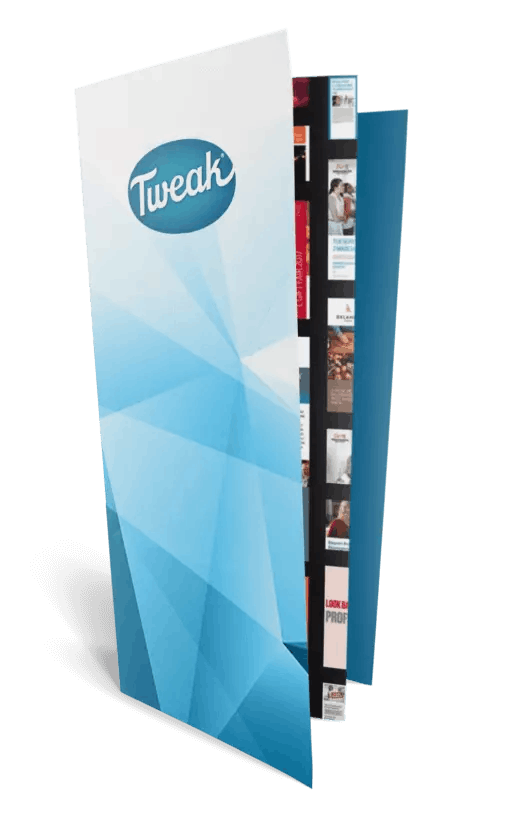 Localizing distributor brochures solves one of the biggest challenges faced by brands with large distribution networks – localized conflicts.
Brand owners make huge investments in creating a visual image for their organization or company. It's hugely damaging to that brand when a distributor does a 'cut and paste' job, moving elements, colors, or logos. From a distributor's perspective, brand material from their supplier cannot be used 'as is' for many reasons. Addresses, logos, or contact information are incorrect for the local market. Imagery that is not ethically appropriate for that market, copy, which has not to be translated or has been inappropriately translated to the language of the distributor country. Prices or specifications which vary. This is confusing to the marketing teams in companies with a distributor network, which is dispersed – every single one will require one or more of those changes! Time zones and communications difficulties don't help.
Few Solutions are Perfect
One of the solutions that companies use is sending word files with localized copy produced by a translation firm for approval, including that in a new design once the inevitable corrections have been received from the distributor and other localized elements, including the distributor's logo, imagery, and other changes. This process usually takes weeks and is not suited to the speed of modern business. Out of date, marketing materials with incorrect prices or specifications only harm the sales process with the potential for misunderstandings with end customers. Companies have sometimes provided InDesign files with all of the associated brand elements, including fonts and images, to their distribution partners to produce their own localized versions. This rarely has a happy ending. Even with detailed brand guideline documents, maintaining brand integrity is very difficult to implement at long distances. There can be other issues, including the legal distribution and licensing of fonts and images, some of which may have been licensed by the brand for use only within their company.
Localizing Distributor Brochures with Tweak
However, a new solution has emerged, which may keep both brand and distributor happy. It's called Tweak, and this new tool allows brands to create a 'portal' where their distributors can edit branded or co-branded documents through a web browser with no requirement for Adobe InDesign files, fonts, or images. There's no change of brand guidelines being broken because, before the document is shared with the portal, the brand owner can dictate which exact elements can be edited. It's possible to create libraries of images, which can be shared and swapped out with those in the original document.
A feature of Tweak is that documents such as brochures can be tagged for distributor use, with logos, contact information, and other details being automatically customized based on the user's profile information. This makes it easy to ensure that no out of date phone numbers, email addresses, or contact information are included – and rules out another potential source of errors created by the distributor. Brand managers like to have the final say with marketing copy and materials, and Tweak has taken this into account. When sharing documents, they can choose whether they require final approval before PDFs or JPEGs are made or materials created can be shared on social media. All of this communication happens frictionless in the Tweak System. It takes just a second to share, approve, or comment on a document, and you'll know that your valuable marketing assets are available internally and externally to your chosen partners 24/7/365.
New campaigns can be shared within minutes by localizing distribution brochures with Tweak. Old campaigns can be withdrawn, and distributors will really feel that they are stakeholders in the brand.