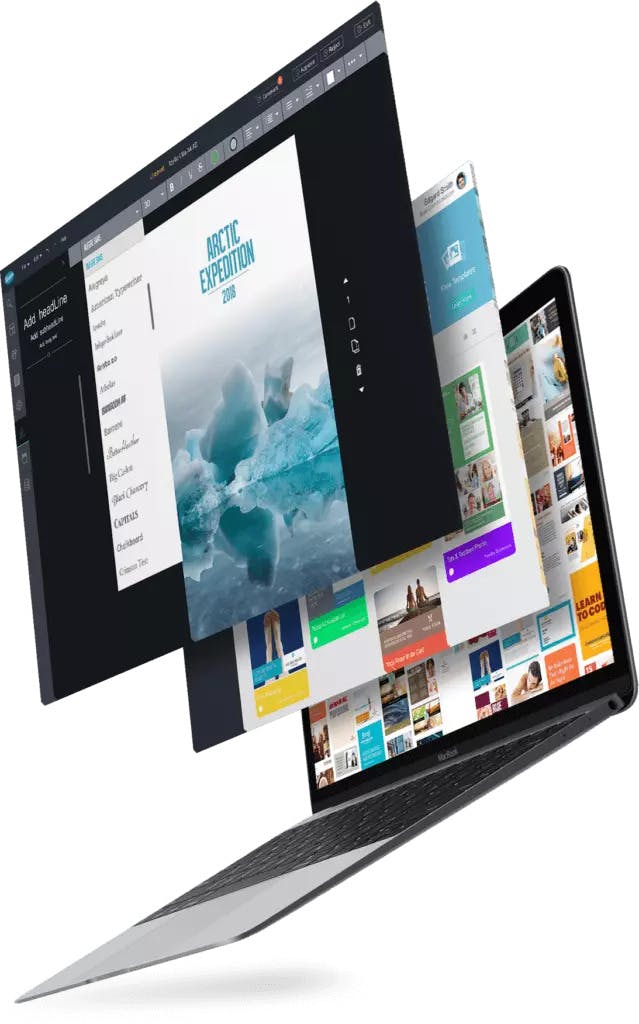 It is no secret that any business that doesn't budget tend to be entirely set up for a whole host of financial problems down the line. This is true for all businesses, regardless of size. Creating a business plan and budget is an essential part of maintaining a business on a successful financial venture. Well, how do businesses begin to lower their marketing department bill? Especially without damaging the quality of their marketing materials and campaigns.
This is entirely doable with the right automation services, planning, and budgeting. These changes won't impact the business's ability to make investments – but enrichen them by increasing the available funds.
Here is our best advice for lowering your marketing department bill and budget while maintaining quality.
Lower Marketing Department Budget and Save on Costs
It is possible to cut down your marketing budget without sacrificing the quality of your marketing initiatives. These are our clear strategic steps for means of lowering a marketing budget with ease.
Make Simple Cuts
Making any cuts can be a challenge, but it can be effective to select the easiest areas under-performing and redefine where this money could be used.
Use Google Analytics or any of the platform-specific analytics programs to determine which marketing schemes are low producers so that they can be the first to go. You'll be better off making the easy cut firsts and using this money for other areas of your business, such as inventory, bills, and other necessities.
Create Reusable Content
Making the most of existing content is one of the best means of using marketing materials. This is easily done by creating versatile content that can be used and reused for long periods on various projects.
When using online design services, it is possible to select from hundreds of attractive pre-designed brochures, which include premium quality photography, professionally written copy, which can be customized to the business's needs.
This design and the creative assets associated with it will be included in printing the brochures, which substantially reduces the cost of 'starting from scratch' with a blank page and paying for every minute spent on the project.
Optimize Your Ability
A good way to cut your marketing budget without getting rid of profitable marketing ideas is to do what you can yourself.
You can also hire interns for areas such as marketing, SEO, and technical support. Remember, once you start generating a lot of revenue, you can always return to an outside agency or other paid help.
We hope these tips help you with your business and lower your marketing department budget. Your business is more likely to succeed with attention on areas that truly need funds by redirecting your funds.