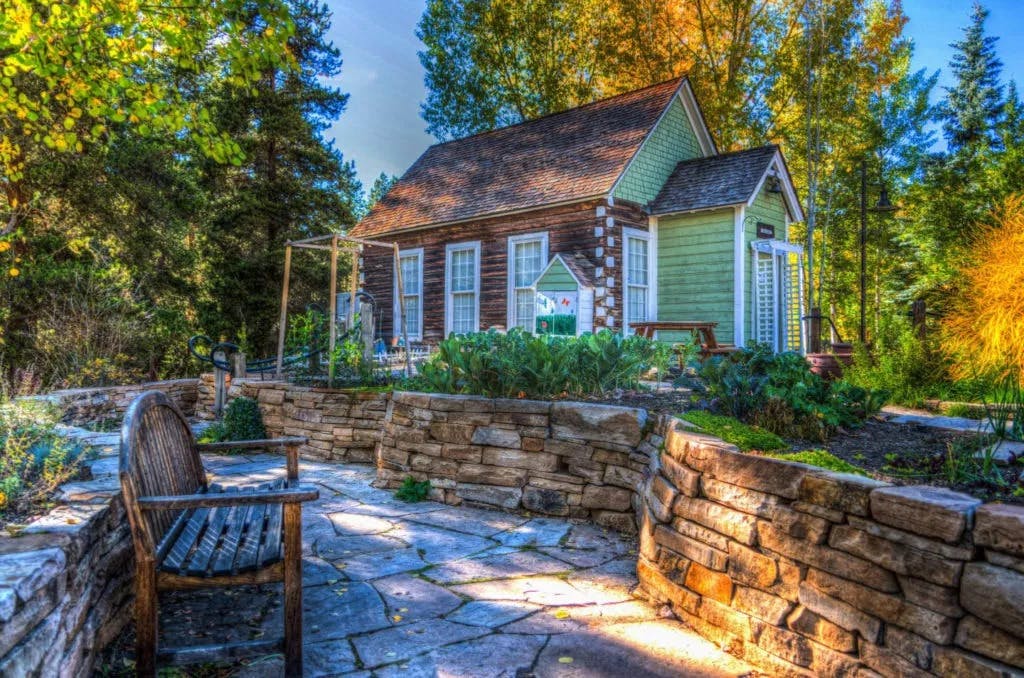 If you are a real estate agent or a realtor then you will know all too well the challenges that your business can face with the wealth of stiff competition out there. Having a defined, but regularly changing, marketing campaign can be incredibly beneficial to change up your targets for marketing and finding new clients and prospective clients.
Unique marketing ideas for realtors can be simple, with brand new ideas cropping up left and right. That's what we've aspired to do today for you.
We're going to give you some marketing and advertising ideas for realtors to help you to increase your client list and boost your profits by showcasing the natural quality of your business!
Why Marketing Matters So Much
It would be the most groundbreaking fact that you will read today to realize that marketing is one of the most important ventures your business can take. Marketing builds brand awareness and directly increases sales and engages customers – when done correctly.
Marketing is primarily essential because it has never been easier than it is now. Social media has equalized the businesses that can market online in the most finance-friendly way. Regardless of business size, marketing is now on an even playing field.
There is no doubt that sales of anything – including properties and services – are not based on the maintenance of healthy, happy relationships with customers and clients. Customer engagement in the realtor business is so critical. Marketing is a medium of keeping customers and clients engaged with relevant content beyond work hours.
Marketing also has the potential to continue growing upon itself in a large way. Marketing successfully targets current clients – while also targeting new clients at the same time. Little efforts, such as social media, can help existing or past clients pass on the knowledge of your service quality.
In short, marketing grows your business's future while maintaining the business's present health.
Creative Advice Marketing for Realtors
In this competitive marketing environment for realtors, defining creative advice is hard to come by. Here are our unique ideas to help boost your real estate business:
Boost Your Image Quality
When it comes to selling properties by any means, photo quality is everything. Any client can look at an image on a website or in printed marketing material and know if the image used is high or low. 
Chances are if your image quality is low, your first impression will be damaged with your clients. Where possible, invest in a professional photographer who will make your potential homeowners stop and take notice.
Become Active Online
Pretty much everyone who is looking for a home is active online – either on social media or scouring websites of local realtors and real estate agents. Well, just like a garden, nurturing an online presence can truly have fruitful results.
Post online about more than just properties listings, and your valuable content will gain traffic and qualified engagements from potential customers.
Speak with Past Clients
One of the most untapped sources of quality marketing comes in the form of past clients. Having positive referrals as testimonials on your website and marketing materials can truly benefit your business.
People will always trust the recommendation from their friends and family over all other marketing formats that come directly from a business.
Advertise Locally
Think long and hard about your target audience. Where do they spend time? Design brochure, flyers, and printed marketing materials that are ideal for targeting their attention and showcasing the properties you have on show – and the service you offer through consultation.
Design thought-provoking, eye-catching brand assets with the help of a streamlined automation system that can be changed and updated constantly with new asking prices and images.