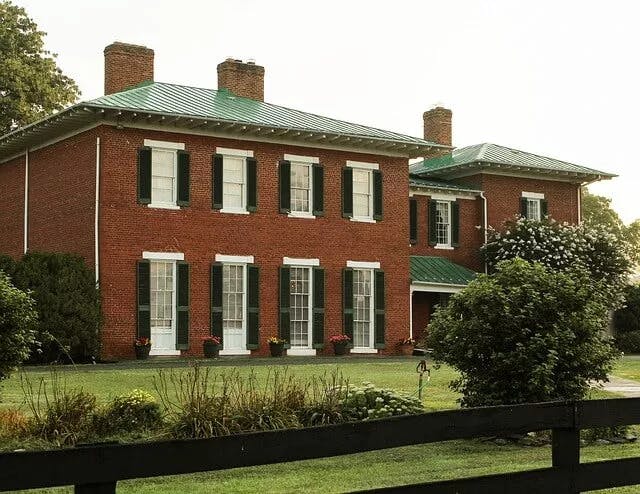 Nowadays, there is no shortage of creative ideas out there for all kinds of marketing. From content marketing to online marketing, there are always new ways to get your potential clients engaged and hopefully, gain future referrals.
In the age of the internet, it can also be very easy to assume that everything you need to do for marketing requires a Wi-Fi connection. Well, actually, there are many different ways to target clients on a local and expanded base.
With the increasing number of real estate marketing tools out there, it is more important than ever to target the marketing techniques that suit your real estate business.
That's why we've compiled a list of some of the best marketing ideas for realtors that you likely haven't tried yet.
Perfect Marketing Ideas for Real Estate
Content Marketing Strategies for Realtors
With this suggestion, you need a Wi-Fi connection to spread around the message of what your real estate agency offers over your competitors.
Content marketing is an eternally improving marketing method that aims to get your business's unique features out there to an expanded, online audience. There an abundance of features for content marketing that might suit your business over others.
Think about your business and how best you can service your features and in what form. With content marketing, you can take part in many varieties of passing information to others.
For example, you can create infographics of your real estate business. Viewers and potential clients retain information more fully when it's visual and easy to understand. Consider who is your target market, and it is worth it for you to make your service digestible in a form other than web content or radio and TV advertisements.
Another option is for you to consider running a blog, offering your expertise for free to your clients and potential clients. Run an FAQ format blog targeting different aspects of the buying or selling process weekly or rotate this with a webinar. By offering your hard-earned expertise for free, you will gain the respect of your target audience.
Other marketing strategies for realtors include writing an eBook, shooting, and promoting videos and social media outlets.
External Presence on Websites
No realtor or real estate agent should underestimate the value of marketing their business through external websites.
For example, aim to feature your real estate agency on Google My Business. Google My Business is a Google-powered platform that allows businesses to manage their online presence.
Thankfully, it is exceptionally easy to set-up a GMB account. Your profile and full business details will begin to appear in the search results. Your customer outreach will blossom – particularly for mobile searchers.
You can also market on Zillow, which allows your full range of properties to be accessible from your web browser. Your users can also gain a 'Zestimate' for the price of their prospective properties.
Marketing Materials
Having said all of the above, the importance of marketing materials for offline distribution has not dropped. Nowadays, marketers need to deploy both offline and online marketing at the same time to cover all of the bases of their target audience.
Having flyers, leaflets, brochures, and posters representing your business is hugely beneficial. You can place these marketing materials directly into the hands of your business's target audience by dropping your flyers into local coffee shops or restaurants.
However, because this is a targeted form of direct mail, your design needs to be perfect. With the correct logo, color palette, and typography, your marketing materials can transform your business.