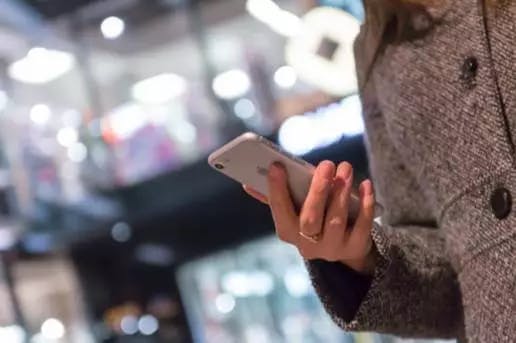 The right franchise software solution can make a huge difference to your business.
Franchising is a method of selling goods or services through a licensing relationship. A person or company grants others permission to sell their goods or products under their business name in a franchise. In short, franchising is a means of business expansion, when it comes to marketing it is a whole new type of business and brings new opportunities and solutions. In this article, we're going to talk to you about why incredible marketing franchise opportunities and solutions are so important that you utilize in your own business – and boost your sales and profits. Keep reading to find out the best the franchise market has to offer.
Franchise Marketing Solutions
Your franchise business and locations may depend entirely on the calls you can make, which impact the leads you can receive and profits you can reap. That's why the right franchise solution can make a huge difference to your business. Most modern businesses are hectic and have disorganized environments that need to run smoothly – let alone a franchise that may run across different time zones. Here are some of our top picks for franchise marketing automation that are sure to make your life much easier and improve your franchise's running.
Naranga
Naranga has a suite of software solutions that aim to streamline operations management for franchises by having centralized operations, field auditing solutions, and lead generation management solutions. With Naranga, you can track the highest and lowest performing locations, communicate directly with field auditors, and build promotional videos with audio.
Enterprise Retail Suite
Enterprise Retail Suite provides a solution specifically for a retailer with five to five hundred stores. The system includes advanced features with statistical analysis and a feature-rich head office retail control system.
Tweak
Tweak is an effective marketing solution for franchises because of its control over a business's marketing materials. Tweak understands that businesses need to be able to have a consistent brand identity across every platform. With that being said, Tweak has thousands of templates from brochures to leaflets that are pre-fitted with a professionally written copy. Tweak is also a single online platform for all of your digital assets so that no matter how many time zones you are working across, any of your team members can access and edit approved designs 24/7. This will significantly cut the costs and expenses of your marketing budget and streamline your marketing process so that no matter how many locations your brand works across, you will always control how your designs look.