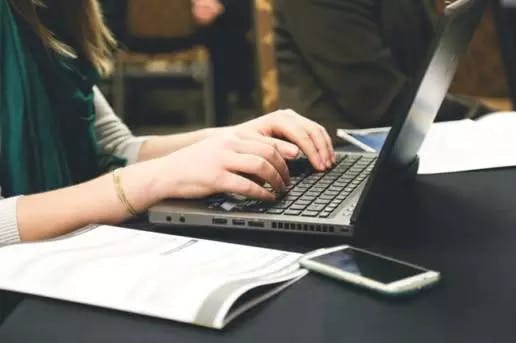 If you are struggling to find a way to save costs on marketing materials, you are not alone. To see where the opportunity exists for marketing material cost control, you need to know where your existing budget is being spent. Check out where the majority of your funds are going. Is your money going on photography and design, or copywriting and video? These features are essential for a successful marketing materials campaign, but some take more money than most. Without original designs, you have nothing to market on. It's important to know the medium that you are advertising on. Consider Facebook and Twitter – you can't cut costs there, but you can with print marketing and TV. Tweak can be the perfect solution for this.
Save Marketing Material Budget with Tweak
Once you sign up for a free trial with Tweak, you will be booked into a one-to-one free demo with our Customer Service team. They will show you that when the smallest of changes used to take the maximum effort and endless phone calls with designers, now you can access your designs from web browsers 24/7. Tweak helps your team members to edit only what you want them to, ensuring that your brand integrity is preserved. Print settings are made at the upload stage, so there is no possibility of making a bad PDF with missing fonts and images. On the whole, Tweak is a handy quality control system. Having absolute control means that changes to your brand assets and digital designs take minutes, not days, and saves you up to 90% of the cost. Having the ability to use existing marketing material templates gives you new possibilities to create marketing materials and campaigns at a low cost, widening your brand design scope throughout your whole organization. Check out our homepage for more information and to sign up for a free demo. Learn how to streamline your marketing process by being fully aware of the assets you have available. Design, print, and publish at high speed and low cost.