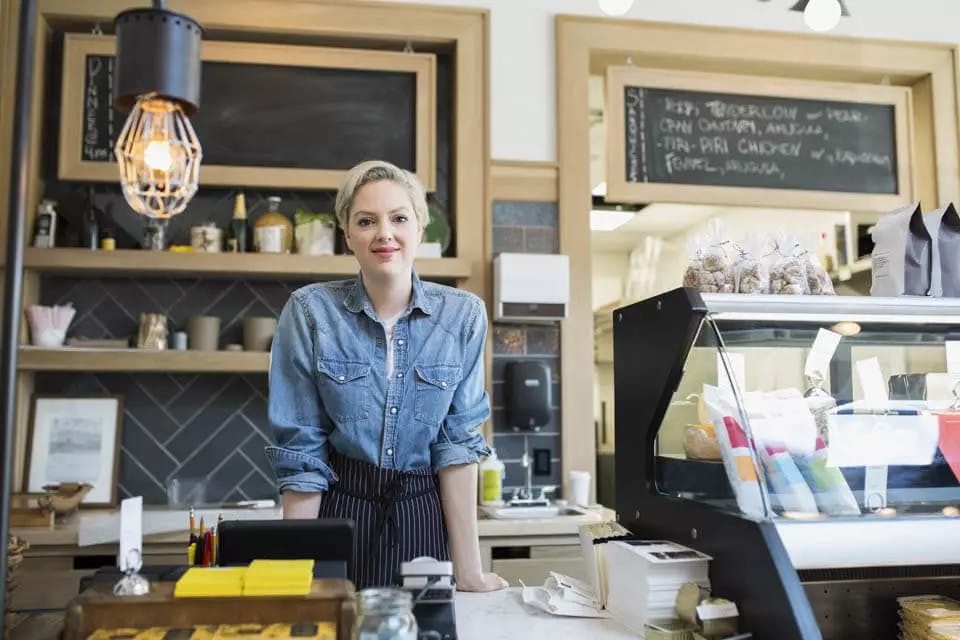 Businesses can really reduce their printing costs and minimize marketing budgets, whether they admit or not. However, many businesses can think that by reducing their marketing costs, they are getting less product or quality. That is not necessarily the case anymore and here's why: the traditional way of producing different marketing techniques and materials has entirely changed. Technology has been the game-changer that the marketing world has been looking for. With this innovation, people can market globally, with a few clicks, or print marketing materials swiftly and in a few seconds. In this article, we will explain how you can manage your marketing budget to reduce your expenses and never compromise on quality.
How to Reduce Your Marketing Budget
Marketing is all about procurement. To market in any way, you need to procure marketing materials.
Procurement is all about obtaining these marketing materials – and nowadays, there are much cheaper ways of doing this.
For example, think about some fully color flyers that sit on the countertop of your local coffee shop. They are often produced through a graphic designer and printed separately. This system works well and is entirely functional – until your flyer needs to update the prices or dates displayed. Well, then the cycle begins all over again and remains highly expensive.
However, it doesn't have to be. Artwork, images, and other design features don't need to be changed and are ready in advance. So, what if you could simply make the small changes you wanted, as quickly as several seconds?
Tweak and Minimizing Marketing Budget
Regardless of the business scale, finding a way to edit your own marketing materials can have brilliant knock-on effects throughout your business.
So, rather than working with a graphic designer, photographer, writer, and printer separately, why not streamline the whole process?
Tweak aims to do this by being a single platform for all of a business's digital assets from a web browser 24/7.
This is possible through tight integration with Adobe InDesign. You don't pay any expensive licensing fees but have full access to over a million different templates of brochures, flyers, leaflets, business cards, and more.
Each template is fitted with professionally written copy and premium photography.
You can visit our homepage to sign up for a free demo of how Tweak will work for your business to save you money.