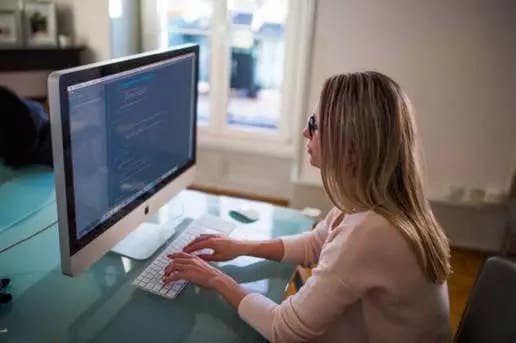 Nowadays, there is a lot of talk about sales enablement marketing. As marketing and sales representatives, we are always looking for new ways to help our sales increase and revolutionize how we work.
Sales enablement describes the process of providing the sales officials and representatives with tools, content, and information that will help them to make sales more effectively.
It is an on-going process that aims to optimize the common problems that sales officials encounter.
Your Sales Enablement Managers
Sales enablement managers strive to bring the consumer to the fore of every action that the sales team takes. If you want to take on a new sales enablement manager, you should consider these points before hiring a manager.
Increase Sales Quotas
A sales enablement manager can make sure that your sales team is well trained to deal with any customer's needs and are consistently up-to-date with all business tools.
Individual Performance
A sales enablement manager can easily keep track of an individual sales representative's progress and provide any extra assistance and training that may be required.
Content Management
Oftentimes, content is put on the backburner when it comes to sales because people don't always recognize the value of quality content, be it online or otherwise.
A sales enablement manager can encourage the increased use of content throughout the training of the sales representatives.
Why Sales Enablement Matters
Sales enablement is important for many different reasons. For example, sales enablement is important because of the impact poor sales and marketing structures can have on a company's financial health.
Sales enablement aims to radically change the buyer-seller dynamic into one without time wastage, where each party achieves what they both wanted.
The real truth that sales enablement tries to help sales and marketing teams to understand is that customers don't necessarily buy your product or even your content. What they buy is the relationship with your sales team.
Think about it. How inclined would you be to buy from a shop assistant or sales representative with poor communication skills? Exactly.
With sales enablement, all sales representatives are kept to the fore of every marketing campaign until they work as a seamless unit that shares the same marketing message to all prospective customers and clients.
Nowadays, marketing and sales departments are beginning to comprehend just how expensive, poor sales campaigns can be. This makes it more important than ever to save finances and implement correct sales enablement teams.
In conclusion, this can be done through a sales enablement manager's employment and through the small everyday changes to optimize the B2B and B2C chain.