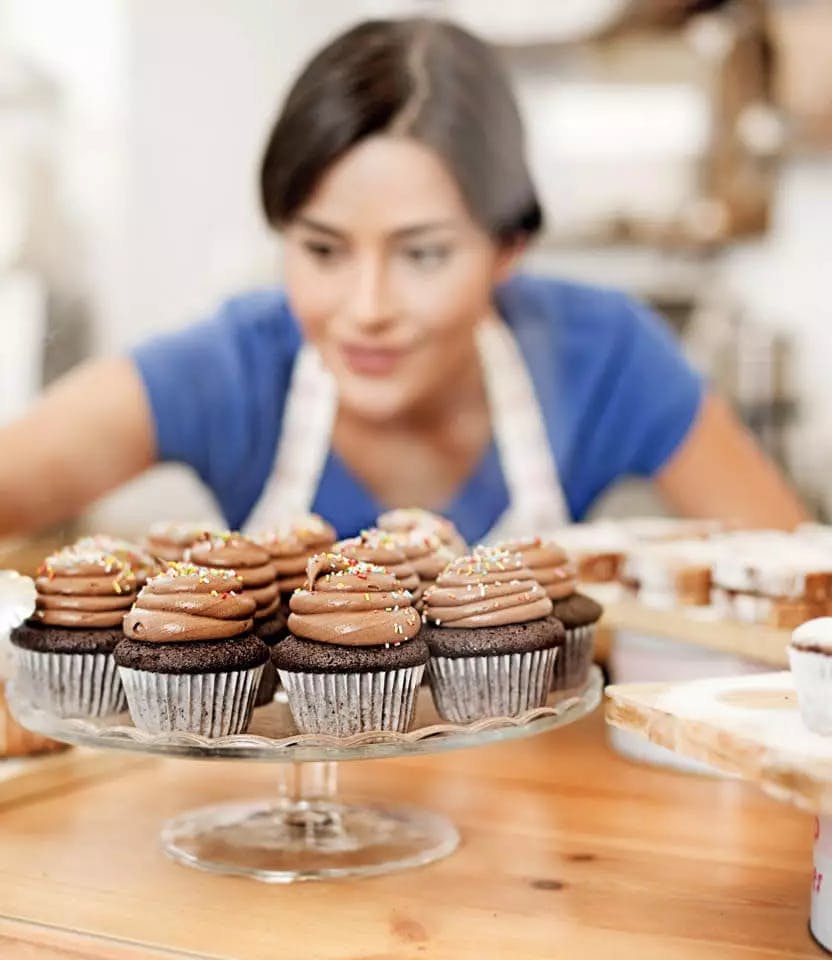 If you want to start a business where you offer finished products directly to consumers, then retail is definitely the direction you should be looking. There are plenty of different types of retail businesses. But some are more expensive than others to get up and running.
Regardless of your type of retail business, marketing is an essential skill that a business must employ.
We've decided to put together a list of online marketing ideas for retail businesses that will aid any digital marketing manager or brand manager.
In this consumer-driven world, we live in, where relationships are vital, there are messages always trying to convince us to buy one product or another or try out some service. This is what makes retail marketing so extremely challenging. Retailers are often fighting for attention to get prospects to hit the 'check-out' button or come to their storefront eagerly and swipe their cards. 
No matter the goal, online marketing is an exceptional asset that a business can benefit from hugely.
Write a Blog
Blog posts provide a powerful addition to a retail business website and help establish two things with relative ease; relationship building and Search Engine Optimization.
In short, Search Engine Optimization increases the likelihood of a customer reaching your site through organic search – as your business improves in search engine rankings. The more you write, the greater the likelihood of being found. Like social media, blogging is a form of advertising that is entirely free and hugely beneficial.
Set Clear Goals
Even the marketing professional will tell you that placing a deadline on garnering a specific amount of followers and generating a profit from that is almost impossible. The internet is vast, and your efforts can easily be lost in the shuffle of other businesses.
Today it could be smooth sailing, and the next, it could bring choppy winds and high waves. Even if you don't meet the numbers you expected, that doesn't mean you failed; it just means you need to compensate for where you fell short in your other marketing efforts. Find your niche that suits your business and attack it like you would your problems.
Search Engine Optimization
As we've previously mentioned, having a great looking website is all well and good. Creating useful, compelling, actionable content is also beneficial for improving your brand awareness. You might also have some amazing products or services on your site that people really need and love.
However, none of those triumphs matter if no one can find it.
Here's a website marketing strategy you can't ignore. Search Engine Optimization, or SEO for short – improve your search engine rankings and improve your visibility. 
Social Media Marketing
Using social media is a basic piece of advice, but you'd be surprised how often businesses ignore this key area of advice. 
You can't really ignore social media in this digital age –  it's not going to go anywhere fast soon, and you can probably remember a handful of ads you've seen scrolling your own Facebook newsfeed or Twitter timeline. Social media is here to stay for a very long time.
And, as more people flock to sites like Facebook, Instagram, Twitter, LinkedIn, and Pinterest, you need to start thinking of new ways to get your business noticed and in front of your target audience, using social media.
Social media's key aim is to choose and focus your efforts on the platforms that give you the most level of interaction.