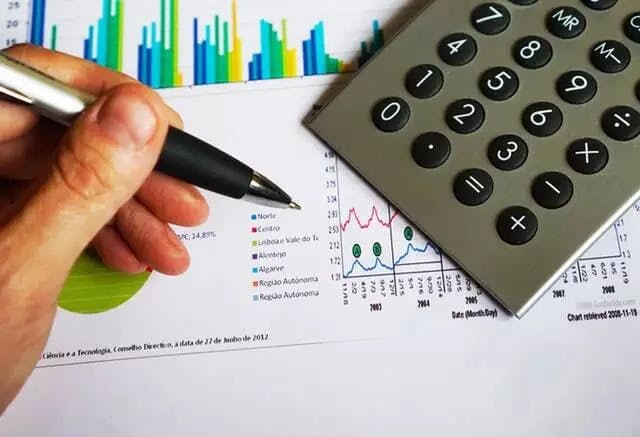 Small Business owners do not have to spend large amounts of money on employment or graphic design, they can do it all themselves using the internet!
Social media allows you to easily become a content creator, share pictures of people eating at your cafe, upload videos of the chefs making lovely food to Instagram/Facebook, and hashtag it. Collect people's email addresses so that you can offer them coupons and discounts to come back later.
With marketing materials, it is definitely possible to reach your target audience in a wide variety of ways. Marketing materials are the perfectly general term for everything used to marketing a business's offers.
These marketing materials are usually printed and can refer to brochures, leaflets, flyers, business cards, and posters.
Having marketing materials that suit your business can be extremely beneficial, but printing costs can cause concern for marketing personnel. So, that's what we're going to help you with today. 
Here is one of the best solutions to help optimize your marketing cost and redirect your budget. 
Optimizing Your Marketing Costs
Marketing materials create brand awareness. Unlike some other forms of advertising, marketing materials are tough to miss or misunderstand.
A poster, flyer, or brochure with your logo will surely get more attention than other forms of advertising, and your clients will be able to get repeated use out of it.
Using Software to Reduce Marketing Costs Further
One way to lower marketing costs further is to use the software as a Digital Asset Management solution. In the past, the team would produce a set of materials and, every time a new version was needed, it would circle back to the design and marketing team to coordinate on the new versions. This is slow and tiresome, and in our digital age, unnecessary when great tools are at the ready to reduce marketing materials costs.
To cut out on all those extra design and marketing costs, it's simply a matter of using a digital asset management tool to upload your documents, indicating which elements you wish the users to edit. Users can make changes and click a button to get ready to print flyer artwork. You can add picture libraries and automated personalization features.
It is also possible to automate the templates' flow by adding printers who will automatically receive notification of the new version along with the order and delivery details. This includes the live reporting of progress. This removes another exhausting task of uploading files to printers, checking on their arrival and quality, and reducing marketing materials costs even more.
Creating quality marketing materials is now possible for a small portion of the cost of doing it the old-school way without sacrificing quality. Users without any software or design knowledge use an online software service to make changes and create print-ready PDFs with complete confidence. These files can then be shared directly with social media platforms like Twitter, Facebook, or LinkedIn.