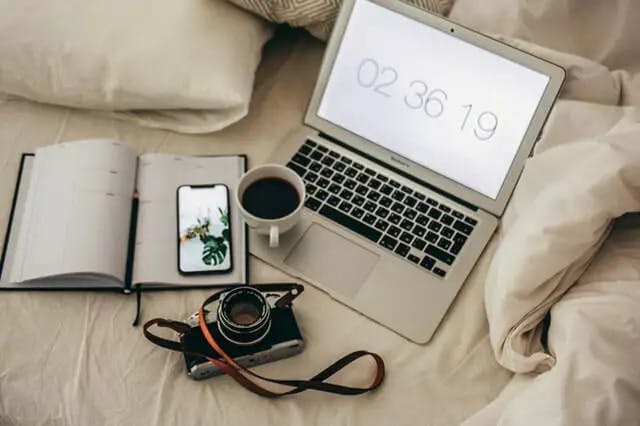 There are times when we need either a Word document or a PDF file – sometimes, we need both. But what happens when you have an hour left of your work day and you need to edit that really important PDF file? Well, you need a quality converter – a converter that can convert your PDF files to Word documents and vice versa. In this article, we're going to put together all of the converters that you need to achieve just that. When you need a converter, you need to choose one that is 100% safe for you to use and won't retain any of your information after you upload a file.
Convert Word to PDF
Sometimes, Word documents can feel a little insecure. After all, no matter you share them with, they can be edited.
It can also be hard to share Word documents with people who may not have Microsoft software installed on their computer. PDF is a format that can be viewed by anyone, without needing particular software to open it.
PDF is also a compact format that doesn't have to always rely on the fonts and settings installed on one's computer to view them, making them perfect to share with friends and colleagues.
Tweak PDF Manager
To convert Microsoft Word documents to PDF, you should check out Tweak PDF Manager. This is an entirely secure manager that automatically cleans your documents easily.
When you reach the homepage, you can click on the convert icon that will direct you straight away to where you can drag-and-drop your Word document in online.
Your newly converted PDF file will be available to download instantly.
Convert PDF to Word
Converting your secure PDF file to an editable Word document can be extremely useful if you have information you need to extract and reuse. This is especially important with images because with PDF files images are embedded.
With PDF files, there are very limited editing strategies available. Often, you can only edit two or three words at a time, so Word makes much more sense for longer pieces.
CloudConvert
Cloud Convert has a number of great features, one of which is undoubtedly an intuitive PDF to Word converter. You can convert more than one file at a time and is entirely available from your web browser.
You can check out our PDF manager at our sidebar and visit the rest of our blog for more information.