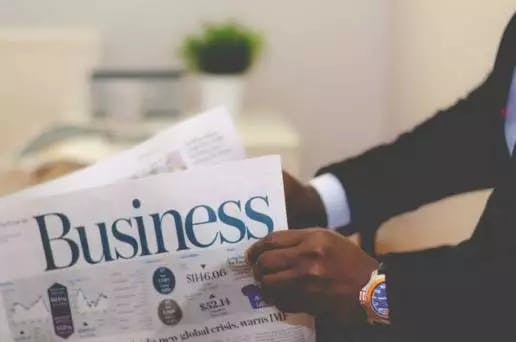 The benefits of marketing materials are infinite and every major brand uses marketing materials to get the message of their products or services out there to their brand. This includes franchises.
We see franchises every single day use print marketing as a means of reinforcing brand identity. Marketing materials for franchises should have the same feel across every different product-type. For example, both a poster and a flyer should have the same logo, background color, and typography.
The Expense of Print Marketing for Franchises
Nowadays, franchises are really struggling to find a means of paying for the escalating cost of producing print marketing materials. Print marketing for any business is a challenge that requires clarity on what your brand statement is saying and what it is that you wish your customers should know. The expense of print marketing begins when you have to consider hiring a designer and printer separately. Your brand manager will work tirelessly to maintain your brand image to the highest quality – and your marketing budget will be reduced. Ultimately, we should aim to produce a set of marketing materials that can be used for an entire season or campaign. But how can this be possible for an entire franchise when prices and information change weekly, and sometimes daily, basis? Well, Tweak most certainly helps.
Tweak – The Perfect Solution for Print Marketing for a Franchise
Tweak is a Digital Asset Management system that allows control of marketing templates in an online environment. With Tweak, brand managers can decide if users can make changes to marketing material templates by giving them restricted access. Every version of a design is saved and visible to the Tweak team manager. You can access over a million different marketing materials that are specific to 350 different business types. Each template is also fitted with premium photography and professionally produced copywriting to streamline your workflow as much as possible! Tweak's automated personalization allows marketing material templates to be customized with the user's information, logo, or images. This helps to reduce your marketing budget by bringing everything to your web browser, rather than several individual projects. You are more than welcome to sign up for a free demo of Tweak at our homepage and find more information.