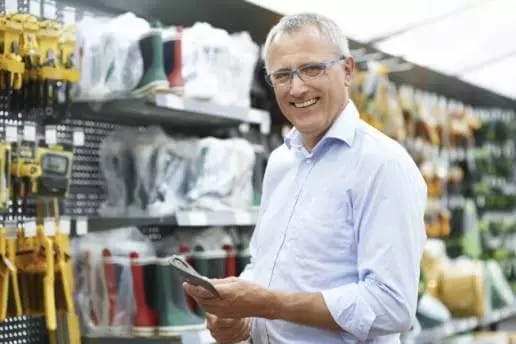 Every business wants to produce value marketing materials for promotional events – and in general. Marketing materials can be a major marketing expense and can quickly erode a marketing budget if you are not wary. However, many businesses are under the impression that to reduce marketing material production costs, you have to order your bulk designs. This article explains why that is not necessarily the case any longer.
The traditional thinking of 'you get what you pay for' is sometimes, but not always true. Because game-changing technology has changed the world of design, many people pay different prices for exactly the same product or services. The benefits of marketing material templates are numerous. Every major advertising and marketing campaign uses templates to reinforce the brand. Every day we see online and offline advertising, which carries similar, but different ads with different messages or photographs that serve to reinforce the brand and resonate with target customers.
From a design perspective, marketing material templates are important to create design and flow. The poster for a campaign should have the same look and feel as the flyer, the press ad, and the online ad. The logo's position, background color, and the size of the headline and body copy are critical elements that make the design work.
The Cost of Marketing Materials Can be Reduced
The real skill is producing a set of marketing material templates that can be used for a campaign, season, or extended period of time. A great set of marketing templates is a powerful place to start producing adaptions or new versions of designs. However, new versions will need to be created, often at short notice, with changes to copy or add new images. That's when costs start to rack up. Multiple instructions to external or internal designers mean hours are being clocked up and thousands of dollars spent on new versions, some of which may never see the light of day.
Editing Marketing Templates
However, the best DAM systems' real strength is the ability to lock down brand elements and provide the brand users with the ability to customize the assets in a way, which doesn't negatively impact the brand. Customization of the marketing material templates may be required because of price changes or translation or localization for a foreign market. Businesses with international distributor networks will need to allow their partners to co-brand and customize their marketing collateral elements for the local audience.
Inexpensive Marketing Materials
Tweak is the solution we propose to combat the production of typically expensive marketing material production. This is a marketing automation solution that functions as a single online platform for your marketing materials. With Tweak, you can choose between thousands of online marketing material templates and edit, create and design from any web browser. Because your designs are uploaded into the cloud, you will be able to have access them 24/7 and make any last-minute edits you need. With many free designs, and by cutting out the over-and-back tiresome conversations with designers, you will save hundreds of dollars on each and every design. Edit everything from your color palette, layouts, and content with ease. Each Tweak design has a pre-written professionally written copy, suitable to over 350 different business types. If you want more information, sign up for a free demo!