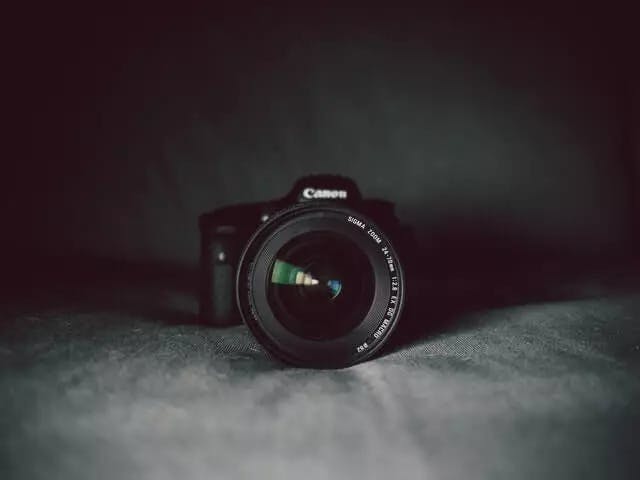 It doesn't take a genius to know that flyers are an extremely powerful marketing tool with equal weight to that of brochures, posters, and leaflets.
But why does a photographer need some exceptionally well-designed marketing flyers? One answer is that flyers promote word-of-mouth.
One promotional medium that has been around for years is word of mouth. In many ways, the oldest in the book is the most effective, depending on the target audience and locality. Word of mouth is most certainly how marketing started in the first place. Thanks to the growth of social media channels, word of mouth is an undying technique that has evolved.
Businesses channels like Facebook and Twitter can offer a free medium to promote their business pricing and any promotional events. However, while this certainly has its benefits in terms of cost, it can be a pretty tiring task to try and really spread the word and promote your event.
Why Flyers Are So Effective for Photographers
Reach your audience
Marketing flyer templates provide a great platform to promote how your photography skills can be suitable for special events and reach your audience in many ways, including:
Street distribution
In-store and newspaper distribution
Express Creativity
If you decide to promote your unique photography skills on a flyer, there is so much scope to how creative you can get. You will want to make your flyer stand out and highlight the main message, whether it is a first-time offer or a discount with the flyer.
Tangibility
Another big benefit of using a flyer to promote an event is that they are tangible. Your flyers share your message on paper and often in-person. For many, this is preferable than through a screen. How your flyer is designed and printed can impact your customer's decision to read on to find out more information.
This is why it's important to unique and eye-catching but also ensure your goal message is clear. Flyers also allow you to benefit from clear readability with your core message, making a big difference when it comes to your customer grabbing it to read.