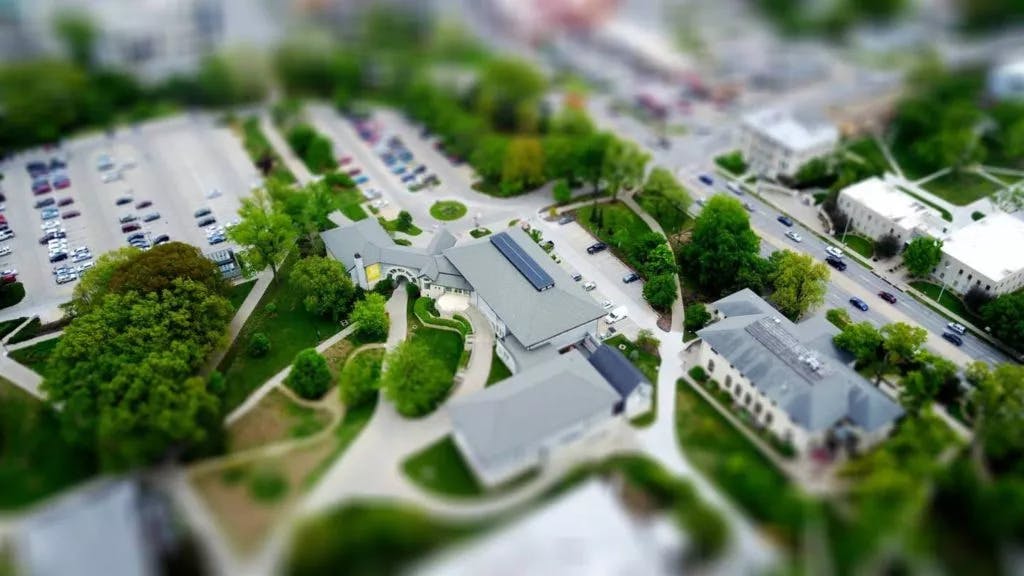 As every real estate agent or broker will know, competition can be fierce when it comes to leasing properties, and a good real estate marketing strategy is essential to gaining vendors. Exposure is key. If your agency or realtors are front and center is people's eye level, you are more likely to be people's first port of call when they need a real estate agent. That's why in this article, we've put together some of the real estate marketing strategies and tactics that you can implement in your business, to help you gain more vendors and ultimately, income.
Online Real Estate Marketing Strategies that Actually Work
Photography Matters
Your business is based on your ability to impress with photography. You need to showcase your properties in the best possible light.
Even if the homes you are representing are visually stunning, if your online and print photos don't show this, then you've lost a good chunk of your captive audience.
Invest in quality photography to shoot your vendors' houses, and the number of bookings you will have for viewings and people interested will grow exponentially.
Make sure to only photograph the houses when they have been professionally cleaned are in the best possible condition they can be.
This will help your future buyers to imagine their lives within the house itself.
Use Social Media
You've probably heard this piece of advice before, but that doesn't make it any less important. Social media is a whole new form of advertising that doesn't stop when someone turns off their TV to get away from ads.
With every scroll, your real estate business has the opportunity to be noticed by a whole new group of people.
Posting your listings on sites other than your main website might feel unnatural initially, but using visual social media sites such as Twitter and Instagram will help you use those professional photos you've taken.
Using sponsored ads to reach the Facebook newsfeed of people who are already searching for houses in a particular locality can be a great use of a tiny portion of your marketing budget.
Use Videos
This point perhaps links most closely with the idea of using social media accounts but can also be a useful way of boosting your own website. It can be hard for people to get a fully comprehensive, 360-degree view of the property through images alone.
By investing in a quality camera and videographer, you can post full walkthroughs of your properties to a YouTube account, social media platforms, but also on your own website under a property listing.
By doing this, you are automatically answering many people's questions about the property without having to answer a dozen emails.
Offer Your Knowledge
You might think that all you have to offer with your business is the properties you are listing. However, this is far from true. Think of all of the knowledge and expertise you have to offer through your experience at your job.
Why not offer that knowledge to gain traction and footfall of potential vendors?
If you host a webinar explaining some of the tips and tricks to watch out for when looking for a particular property, you will target the people looking for what you have to offer.
Not only this, but they will also learn to trust you when you offer up your own time and help for free or a very minimal cost.
Upgrade Your Marketing Materials
Online marketing is on the climb, but that does not mean that print marketing is necessarily on a decline. In fact, print marketing has never been more important – particularly for realtors.
By designing a professional-looking flyer, leaflet, business card, or brochure, your business information and contact details will land into the hands of those who needed it the most. You can store these assets online in marketing asset management software.
By being in someone's hand instead of on a screen, you will gain considerable touch closeness through a consumer's subconscious.