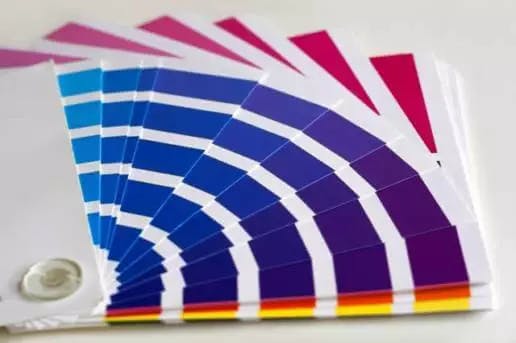 Indeed, the obvious benefit of reducing printed waste in your workplace or office is environmental; there is also the added bonus of just how beneficial this can be for your budget.
By reducing printed waste in your office, you can save money with print efficiency and save money that can otherwise be used in your marketing budget.
Think about your office and workspace right now. What do most people print? Is it necessary? Just by thinking about your office's printing practices at the moment, you can probably come up with a bunch of different ways to save you money right now on your ink and paper budget.
Here are our top ways to reduce printed waste within your business to bolster your bottom line!
Shred Unwanted Paper
No matter how hard we try to implement different techniques to save money on printed waste and reduce the amount we print, offices, and our workplace will still produce a certain number of documents and unwanted paper.
Having an office shredder can greatly improve how the paper can be reused as paper material. In this way, your papers do not instantly have to go into the bin and can be used again. There is also the added bonus of maintaining privacy in your office and with your documents. This saves you money on packing material.
Print on Recycled Paper
In the early days, recycled paper was a real challenge to find and even harder to afford as it was costly. Now, thankfully, that's not the case.
Recycled paper is easy to find and inexpensive. There are also many accessible ranges of recycled, chlorine-free paper available for businesses. Without changing the cost of your paper, you will have made a difference to the environment, which is essential with our large volumes of daily output of paper.
Go Digital
Especially now, we don't need to have the hardcopy of every single document. There are so many advantages to using digital documents, such as document sharing and collaboration.
Utilize technology as much as possible within your workplace. Use email agendas when you can and email out presentations without printing multiple PowerPoint presentations that take up much of the printing paper with a lot of blank paper. Email your presentations to the attendees at your meetings, and you will save much more money than you think.
Print on Both Sides
We've all heard the obvious advice of print on both sides of the paper – and the easiest way to do this is to set your machines to automatically print on both sides of the paper.
Set the machines up to do this in advance, and you won't have to be concerned about it again, and neither will your employees.