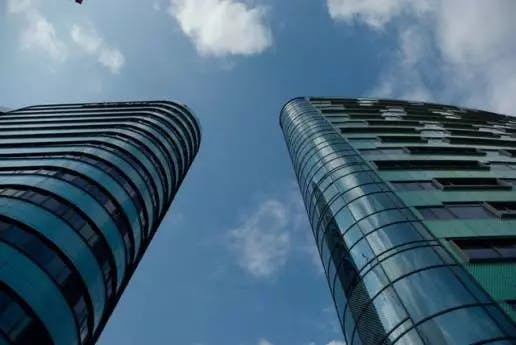 When we consider that everything we know of a product comes from that brand's marketing and branding, there is very little that is more important than branding when telling people what your business is and how it benefits your community.
Retailers are among the top producers of branding collateral as their businesses are at the forefront of their viewer's attention. Having the right tool to create marketing materials can greatly help streamline the design process and reduce frustration for designers, printers, and retailers.
In this article, we're going to explain exactly why you need a brand identity and how to improve brand identity and design the right retail branding collateral, and how you can make it all easy as pie!
Why A Brand Identity with Branding Collateral Matters for Retailers
A brand identity sounds more complicated than it is. In short, a brand identity serves to set you apart from your competitors by showing how your product or service is special and unique. You do this through your brand assets. Having a brand identity is very important because this is how you tie in all of the individual types of marketing you do as a retailer. For example, your logo, website, and social media profiles tie together to form your brand identity by linking a certain look to your name. Branding also drives sales by giving customers the temptation they need to show interest in your product or service.
In particular, retailers need branding and specific brand identity to create loyalty in customers and clients. Good branding will give customers a positive message and association to remember your business by. This makes your customers likely to return and increase referrals.
All in all, branding gives you a chance to show your customers who you truly are and what the business represents. This will inspire emotion in your customers, who will begin to perceive your business from the offset, without ever engaging with a sales representative.
How You Can Build a Brand Identity with Retail Branding Collateral
As we've covered above, how you market your business matters in a huge way. That includes all of your marketing materials. Everything you attach your name to as a business makes a difference, from brochures and leaflets to posters and flyers. With this in mind, you need an effective way of creating marketing materials while maintaining your brand integrity through your color palette, typography, and font choices.
That's where we come in to help with Tweak.
Without beating around the bush, Tweak is a powerful solution to maintain a brand identity. As one platform for all of your brand assets and working straight from a web browser, you can choose from over a million different templates of leaflets, flyers, posters, business cards, brochures, and more. You can maintain your brand integrity through diverse color palettes and typography choices. Create portals so your marketing team can make all of the small edits to your flyers. Set approvals settings so that no change is sent to the printers without approval.
You can visit our homepage for more information about Tweak and book in for a free demo with our sales team. We would be more than happy to hear from you!